* 6-10+ days hand made, 6-9 days transit (only for US)
* Transit time for other countries and VAT for EU, see FAQ
Luscious Jessica Rabbit
Introducing our newest press-on nails inspired by Luscious miniature of Jessica – the perfect way to add some high-glamour to your everyday look! With an iconic red heel and alluring scarlet lip print, these nails are styled with frosted black glitter and faux-rubies pinned on the base, giving you a distinctly glamorous look that's sure to turn heads.
And the best part? No more worrying about smudging or chipping your nail polish – these press-on nails are easy to apply and will stay put for days, giving you long-lasting style without the hassle. So go ahead, indulge in some Luscious-inspired glamour and let your nails do the talking! 💅🏻✨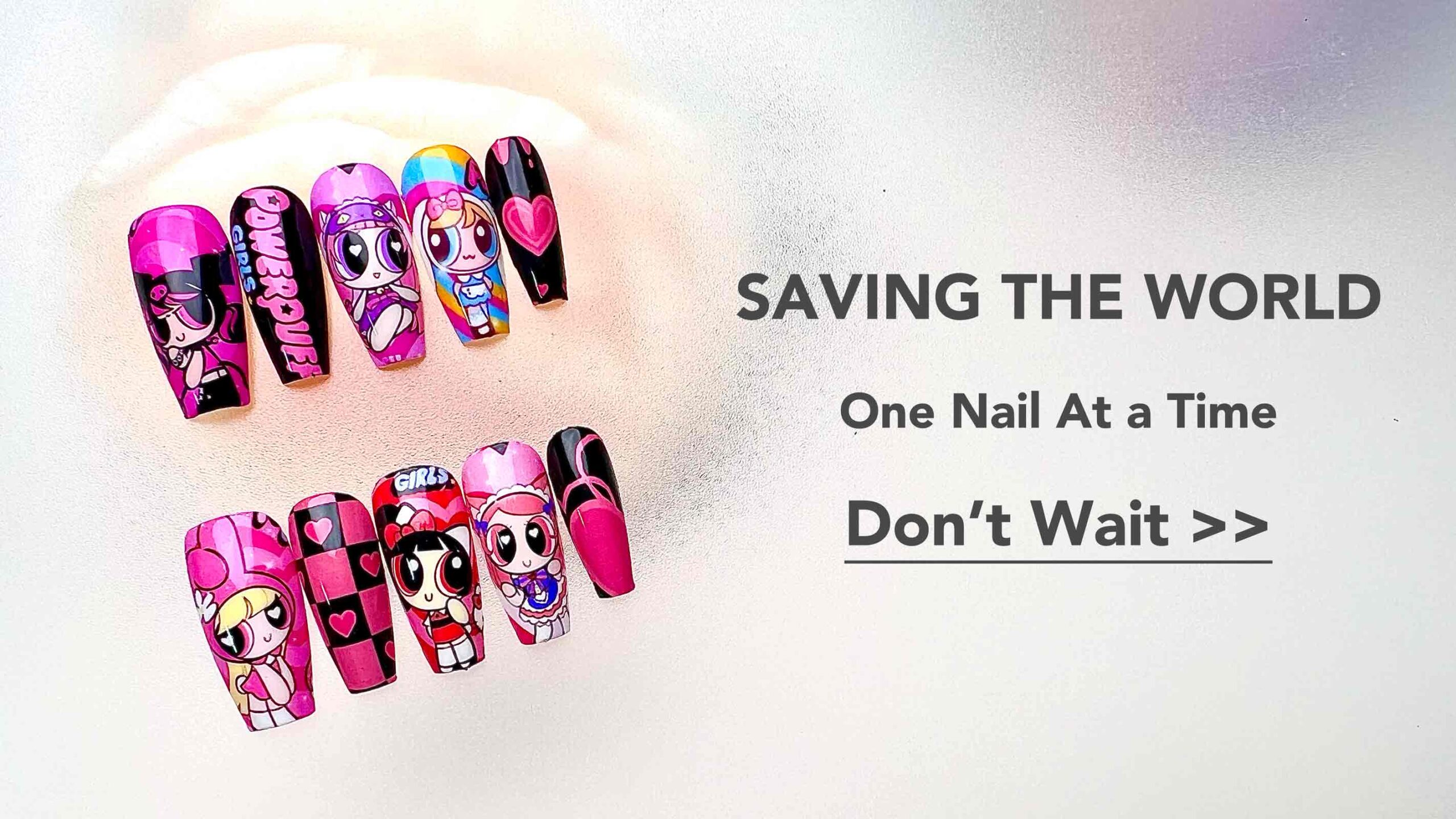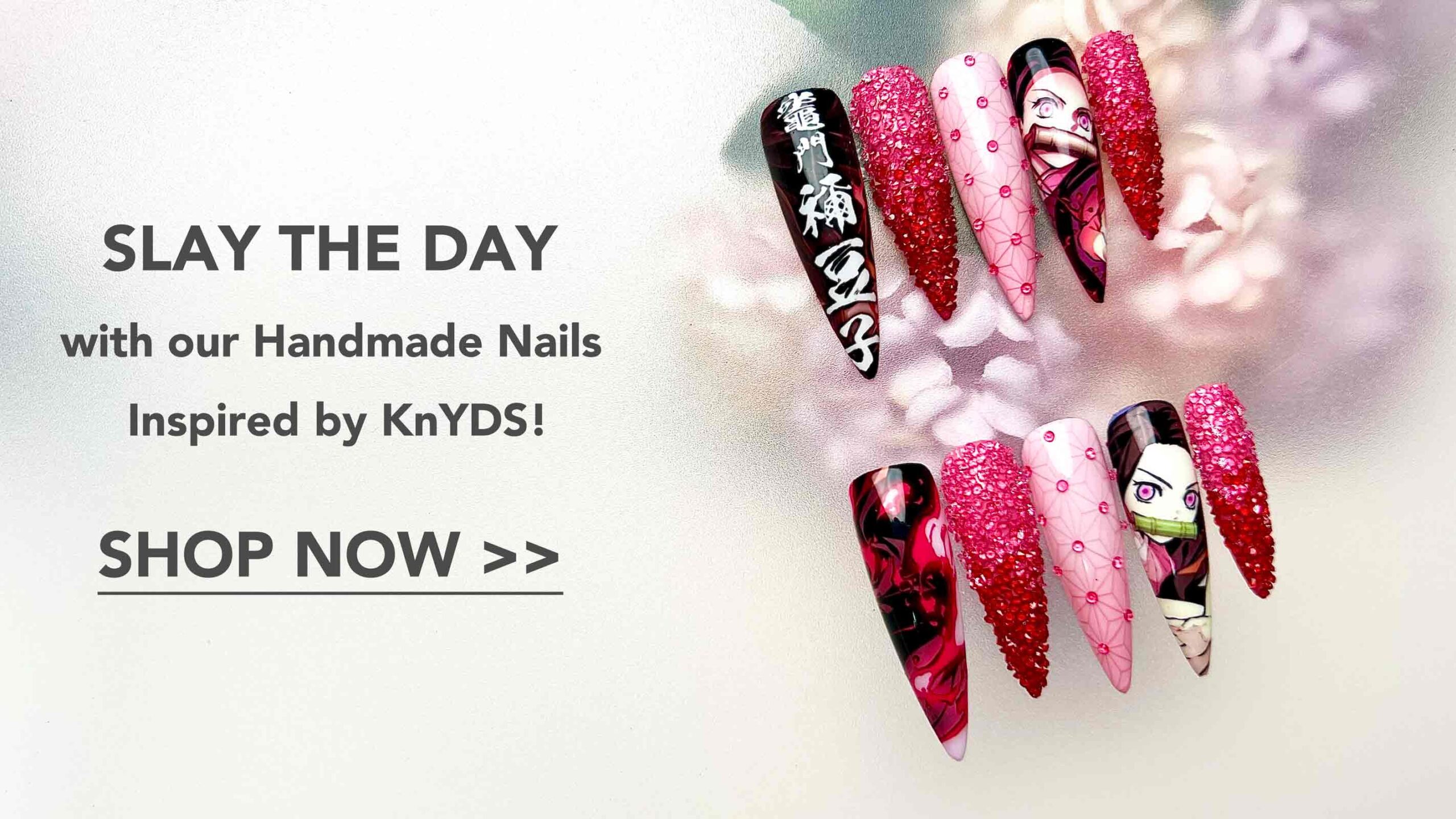 Why choose us?
The nail decal is specially designed and made by myself to make sure slimness and the ultra clarity. Pairing with curated nail tips, the elixir make you effortlessly comfortable and stylish.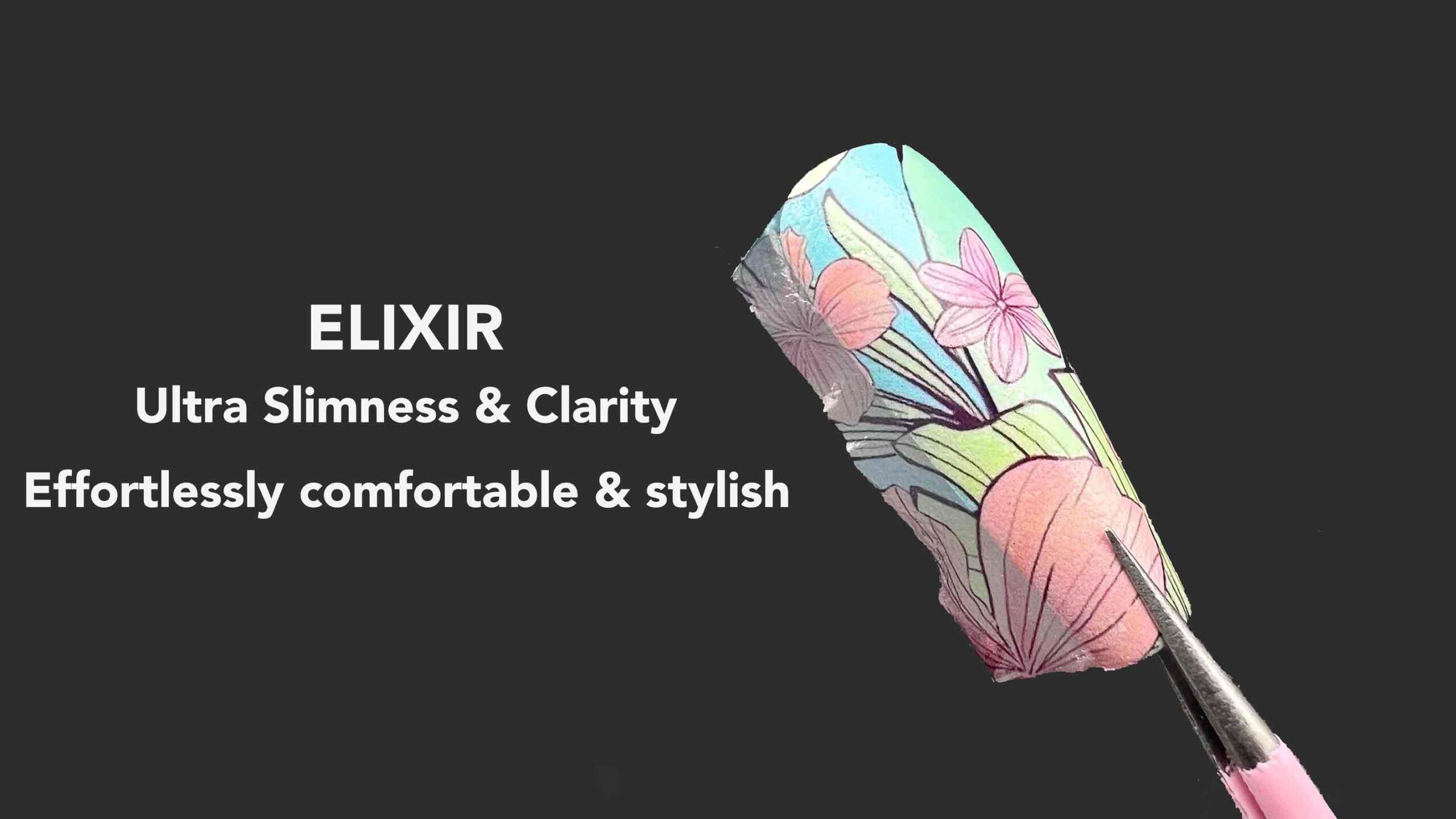 Capitalizing on the premium decals made by myself and technique of hand painting, The dainty nails make every particular defeat what the machine produced.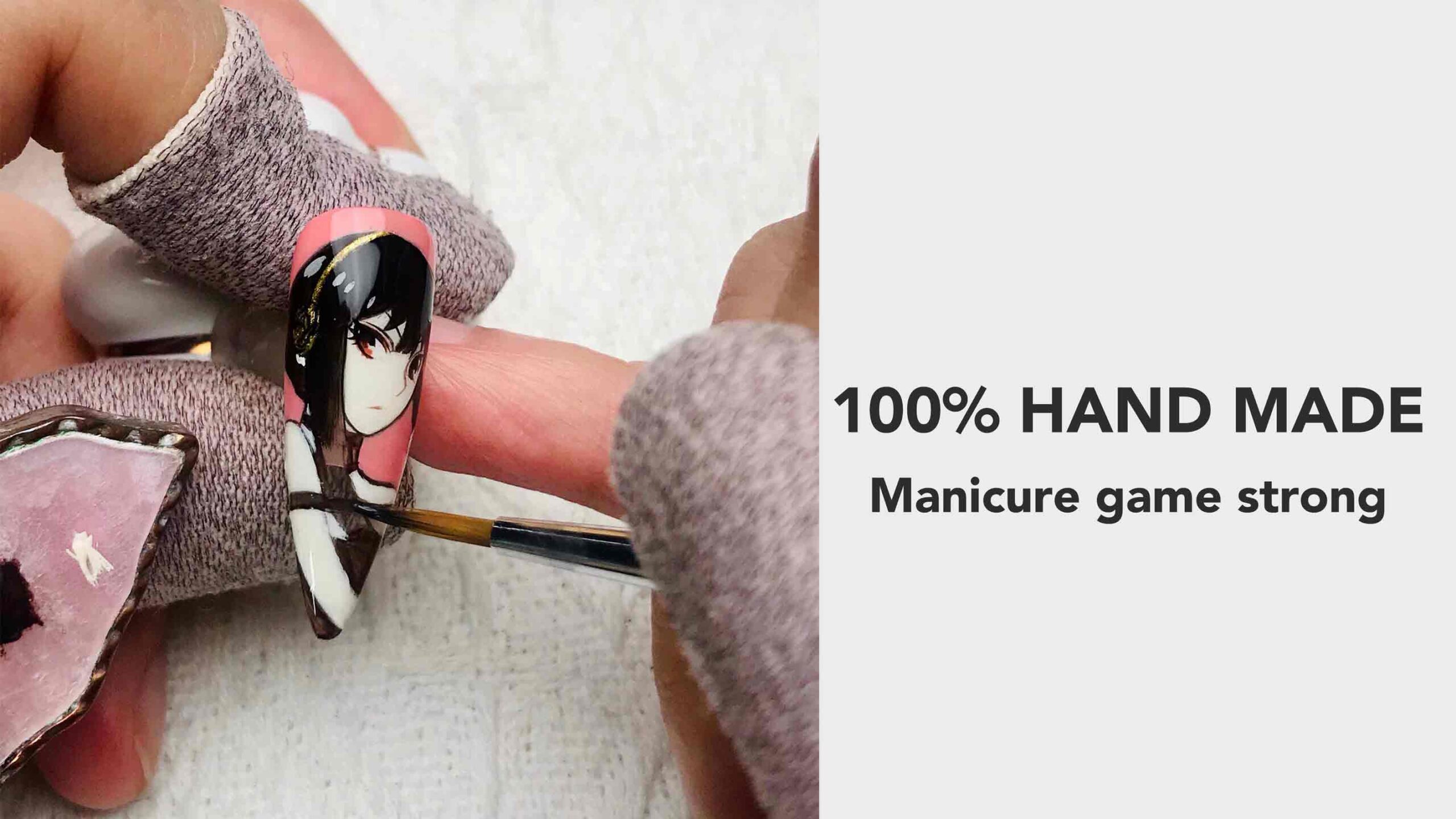 No need to spend $$$ for manicures that take hours to apply – you can apply and take off your press-on nails in just a snap!
How can I package your orders?