* 7-15+ days hand made, 6-9 days transit (only for US)
* Transit time for other countries and VAT for EU, see FAQ
SpongeBob Jellyfishing
Looking for a way to show off your love for everyone's favorite undersea sponge? These nails are so good, even Patrick would be jealous.
The devoré velvety texture of these nails will make you feel like you're touching the softest Krabby Patty buns in all of Bikini Bottom. And the SpongeBob jellyfishing motif? It's like having a little piece of Jellyfish Fields right on your fingertips!
But wait, there's more! The red orange ombré is so vibrant, it'll make Squidward's eyes pop out of his head. These nails are like a burst of sunshine on even the gloomiest of days.
So whether you're heading to a Krusty Krab party or just want to add some playful nostalgia to your look, these SpongeBob-inspired press-on nails are the way to go. Just be careful not to attract any jellyfish – we can't be held responsible for any stings!
Why choose us?
The nail decal is specially designed and made by myself to make sure slimness and the ultra clarity. Pairing with curated nail tips, the elixir make you effortlessly comfortable and stylish.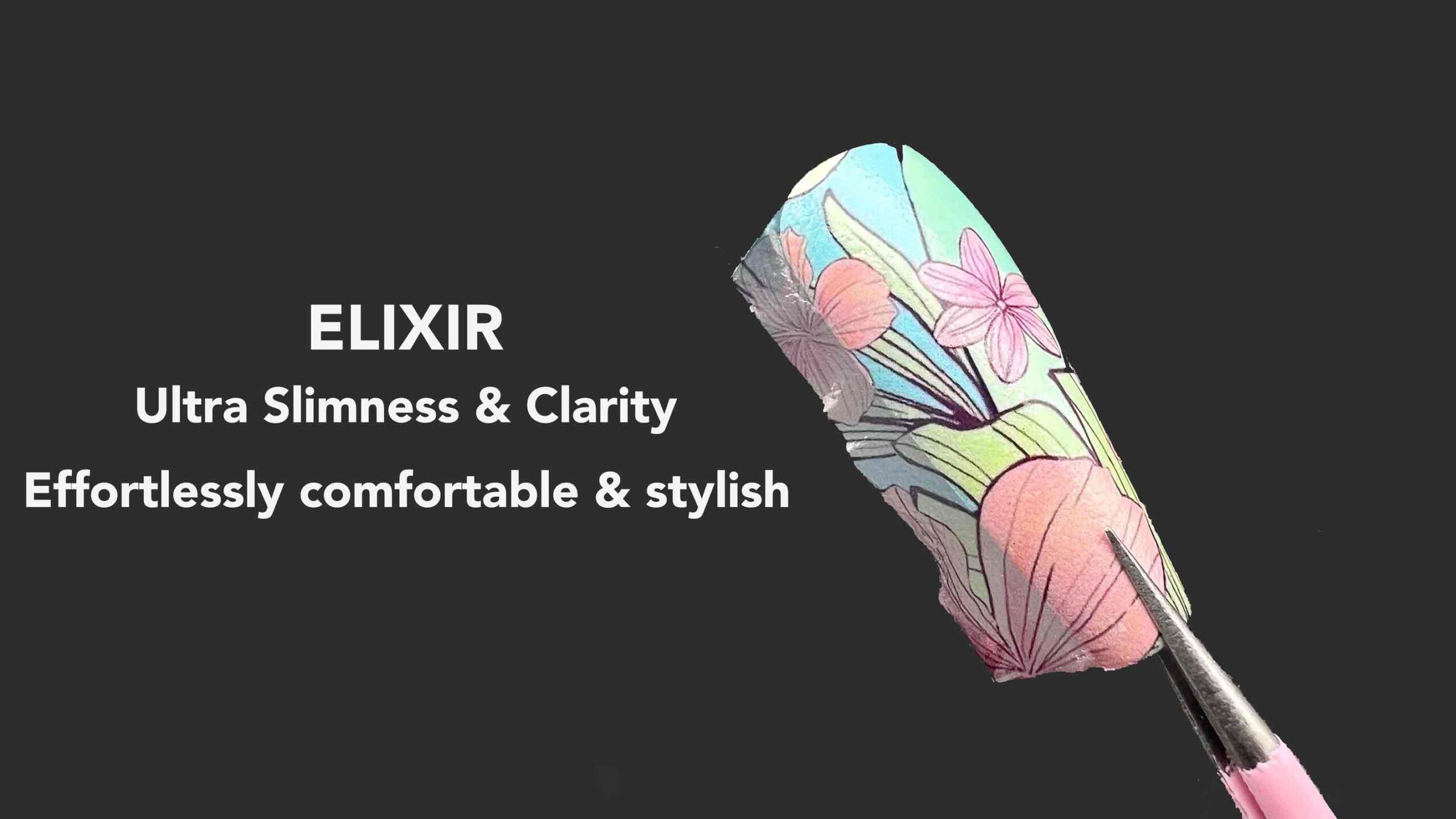 Capitalizing on the premium decals made by myself and technique of hand painting, The dainty nails make every particular defeat what the machine produced.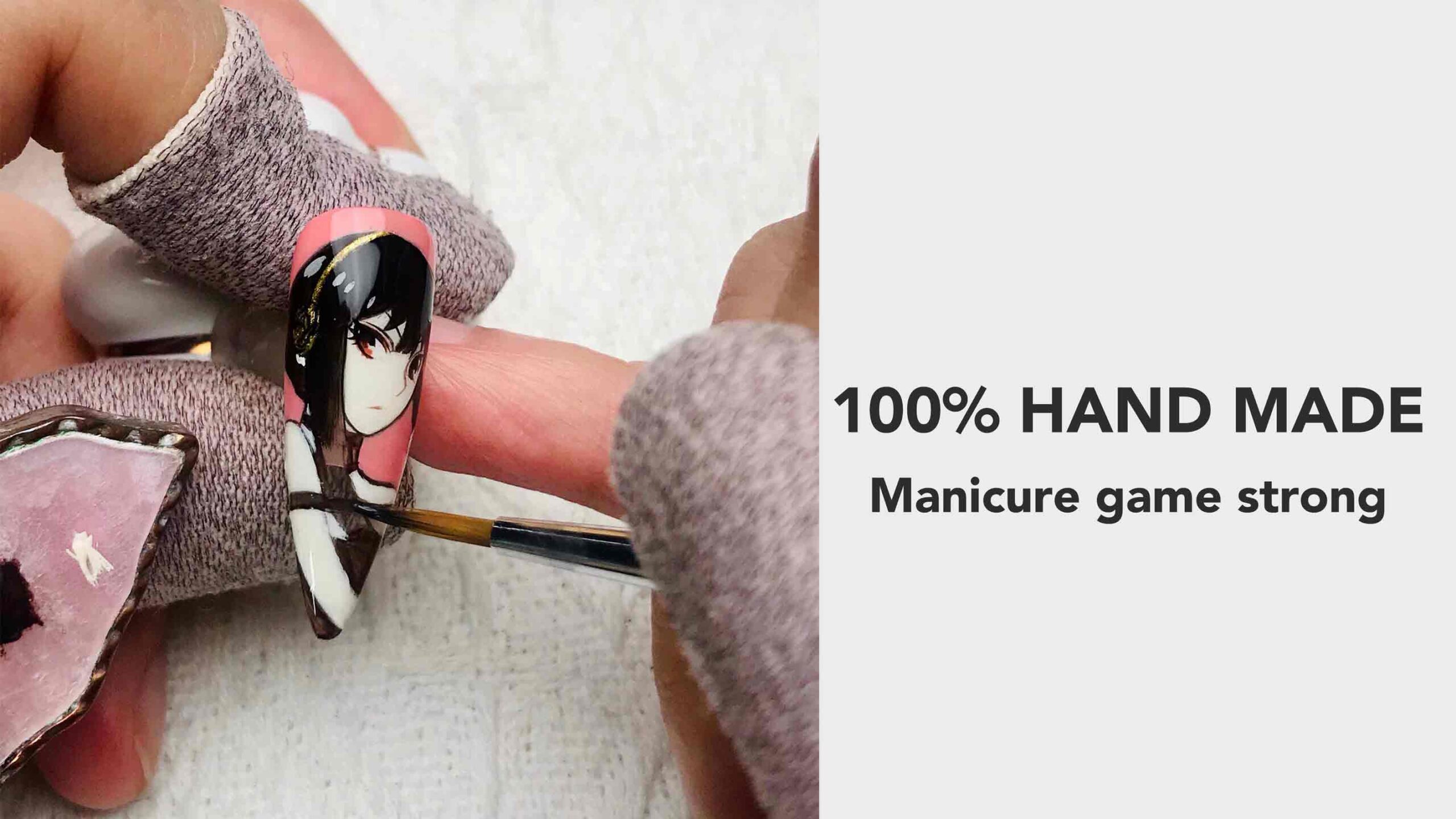 No need to spend $$$ for manicures that take hours to apply – you can apply and take off your press-on nails in just a snap!
How can I package your orders?