* 7-15+ days hand made, 6-9 days transit (only for US)
* Transit time for other countries and VAT for EU, see FAQ
Cinnamoroll Plaid Heart Diamanté
With these bad boys on, you'll be the envy of all your friends (and enemies, but who cares about them anyway). The cutest Cinnamoroll paired with the iconic blue plaid and loving heart with Diamanté will make your fingers feel like they're on a first-class flight to fabulous. Not only will you look amazing, but you'll also be able to scratch your itches with the power of a tiny "diamonds".
So go ahead, dazzle the world with your beautiful nails, and show them who's the boss (spoiler alert: it's you, with your Cinnamoroll Plaid Heart Diamanté Nails).
Why choose us?
The nail decal is specially designed and made by myself to make sure slimness and the ultra clarity. Pairing with curated nail tips, the elixir make you effortlessly comfortable and stylish.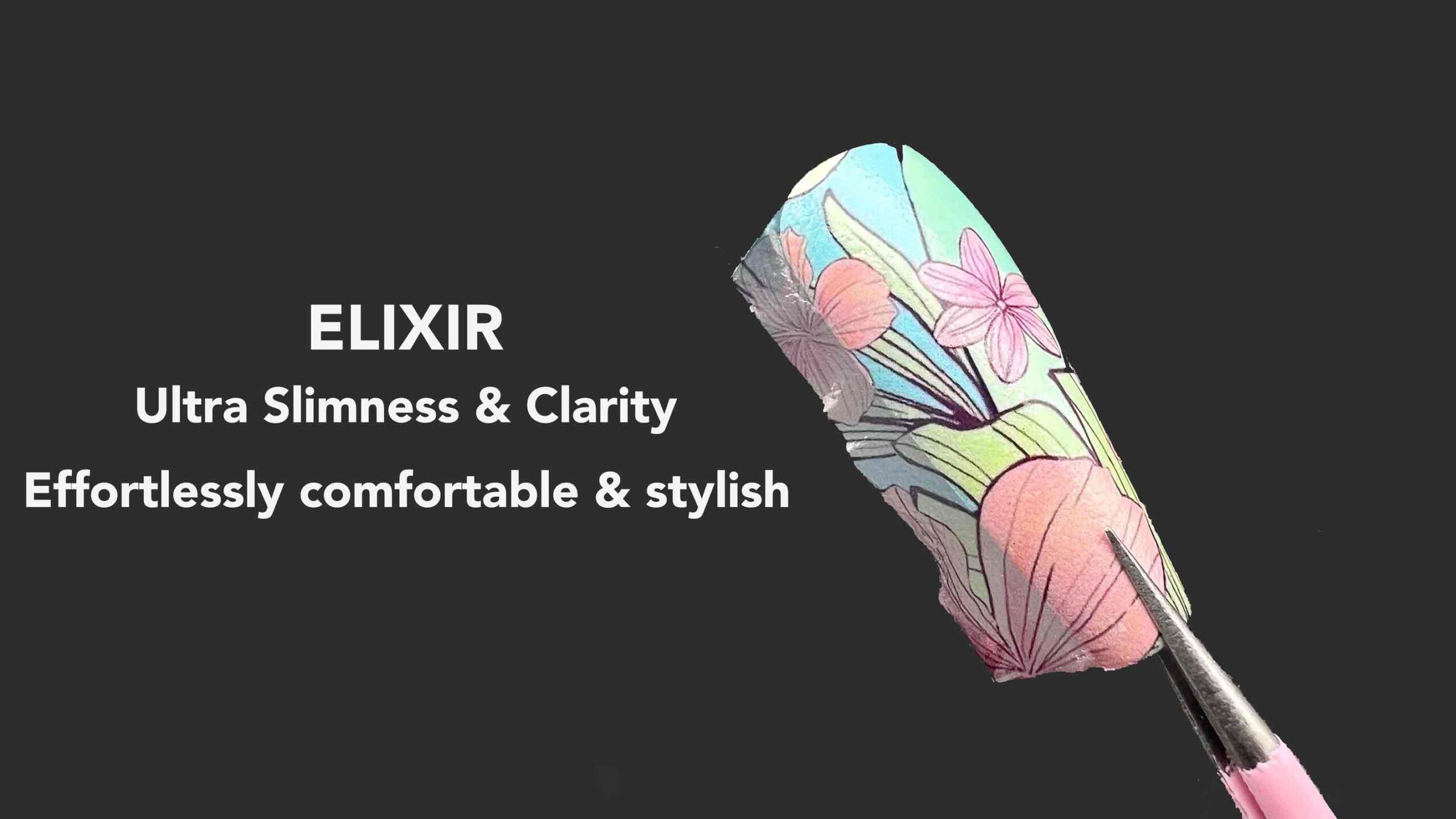 Capitalizing on the premium decals made by myself and technique of hand painting, The dainty nails make every particular defeat what the machine produced.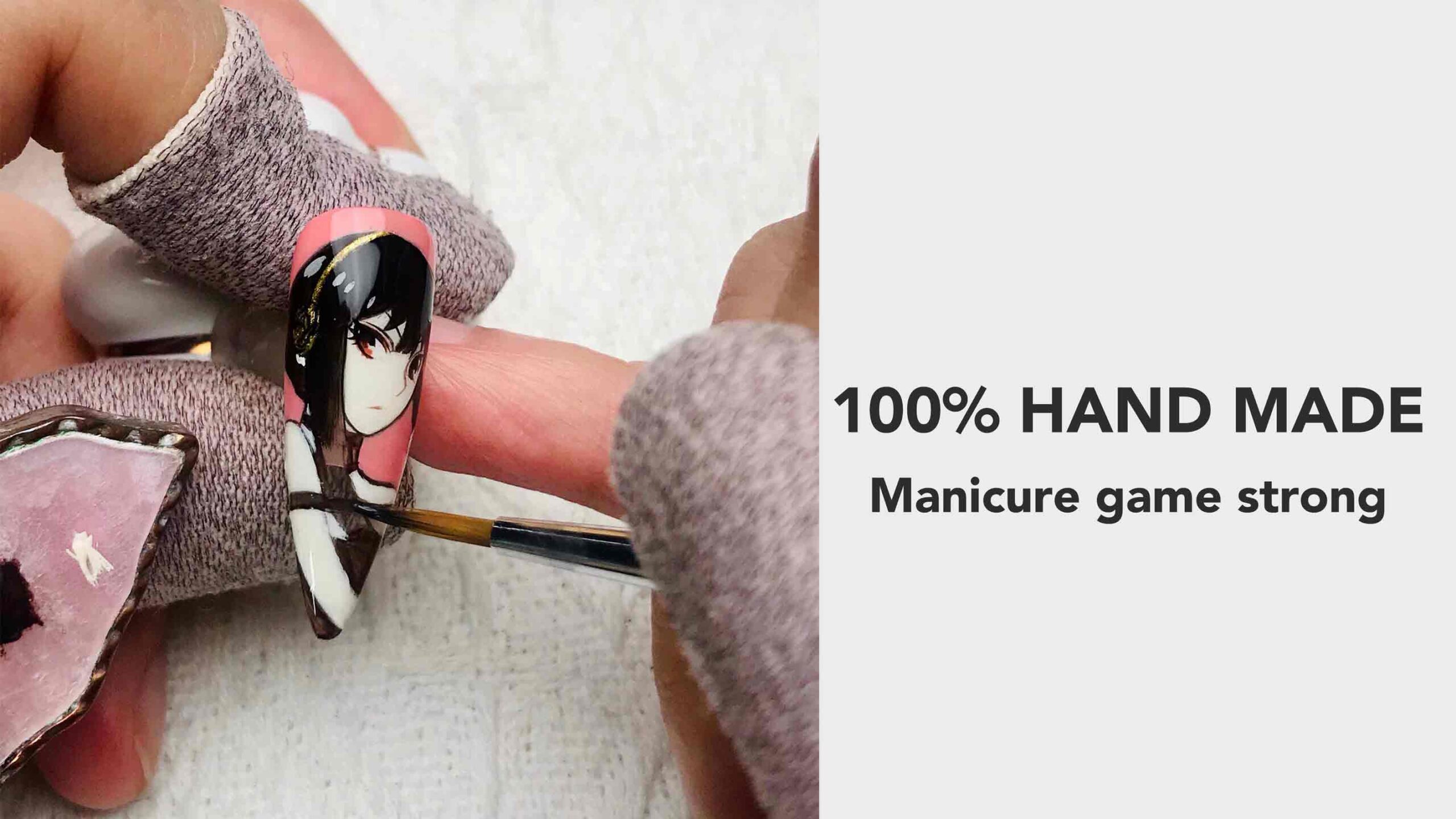 No need to spend $$$ for manicures that take hours to apply – you can apply and take off your press-on nails in just a snap!
How can I package your orders?