ABOUT US
A women-owned, family-run business, focuses on custom nails by hand made.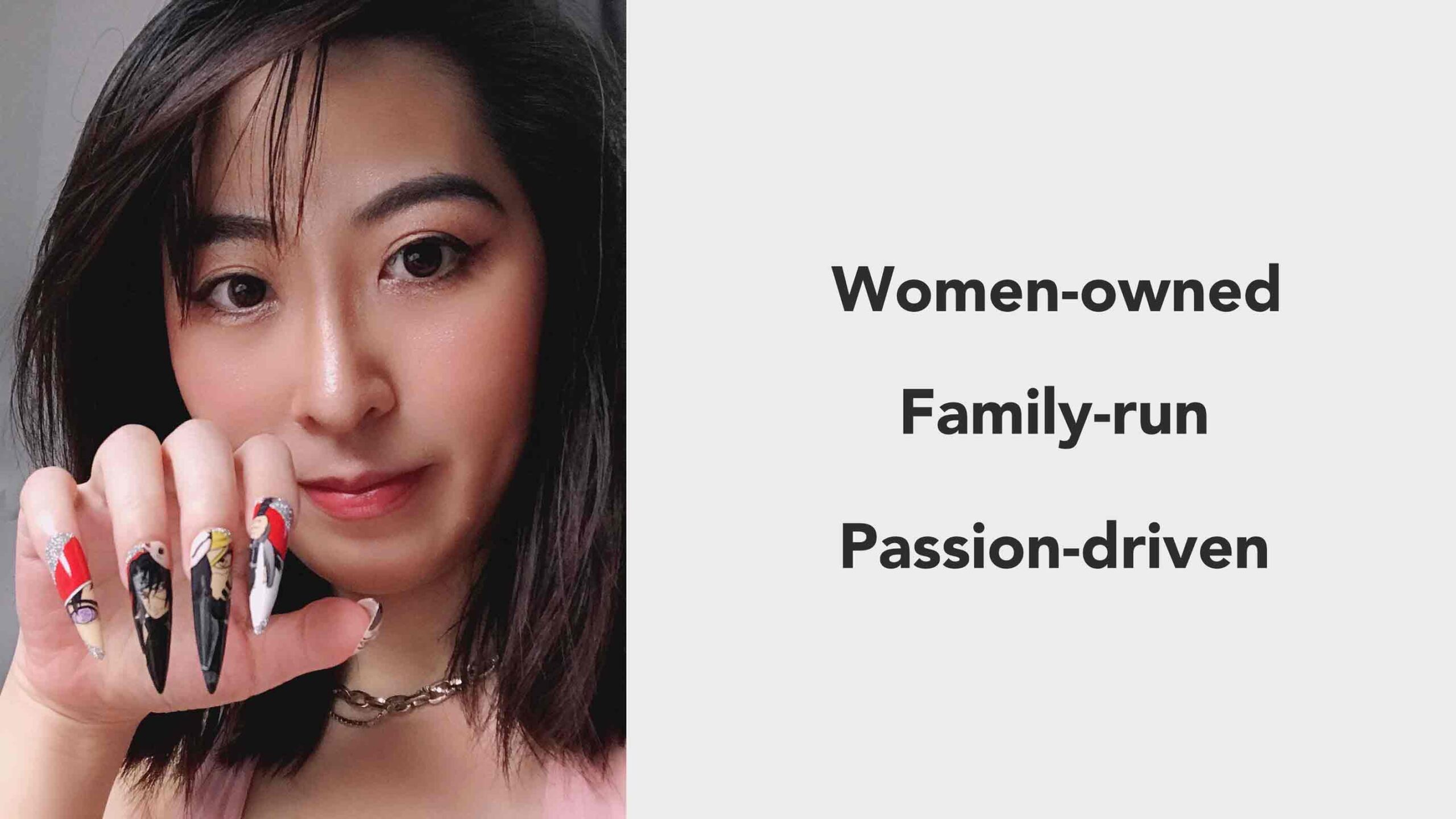 WE PROMISE
Comfortable and Stylish
The nail decal is specially designed and made by myself to make sure slimness and the ultra clarity. Pairing with curated nail tips, the elixir make you effortlessly comfortable and stylish.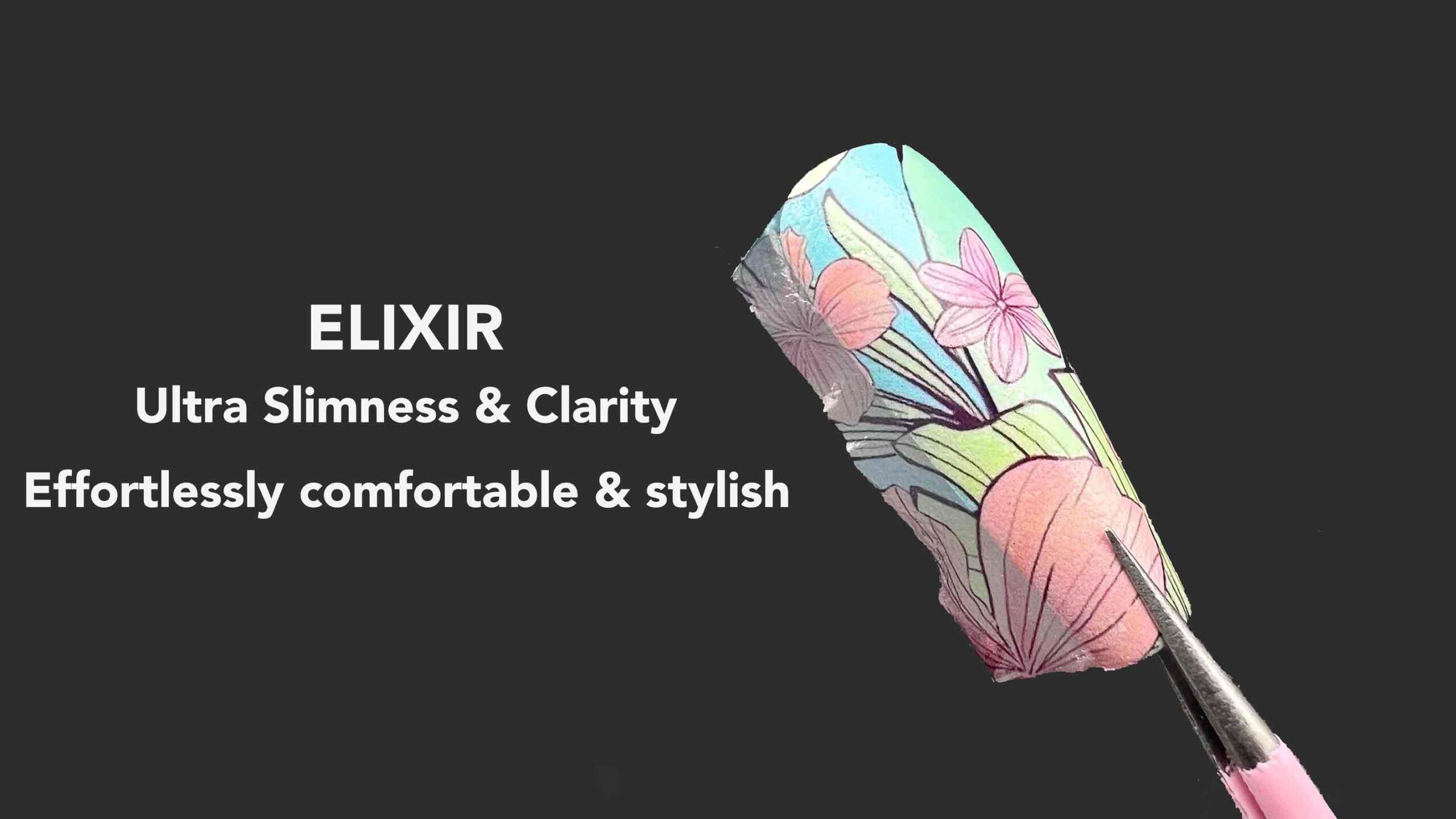 100% Handmade
Capitalizing on the premium decals made by myself and technique of hand painting, The dainty makes every particular defeat what the machine produces.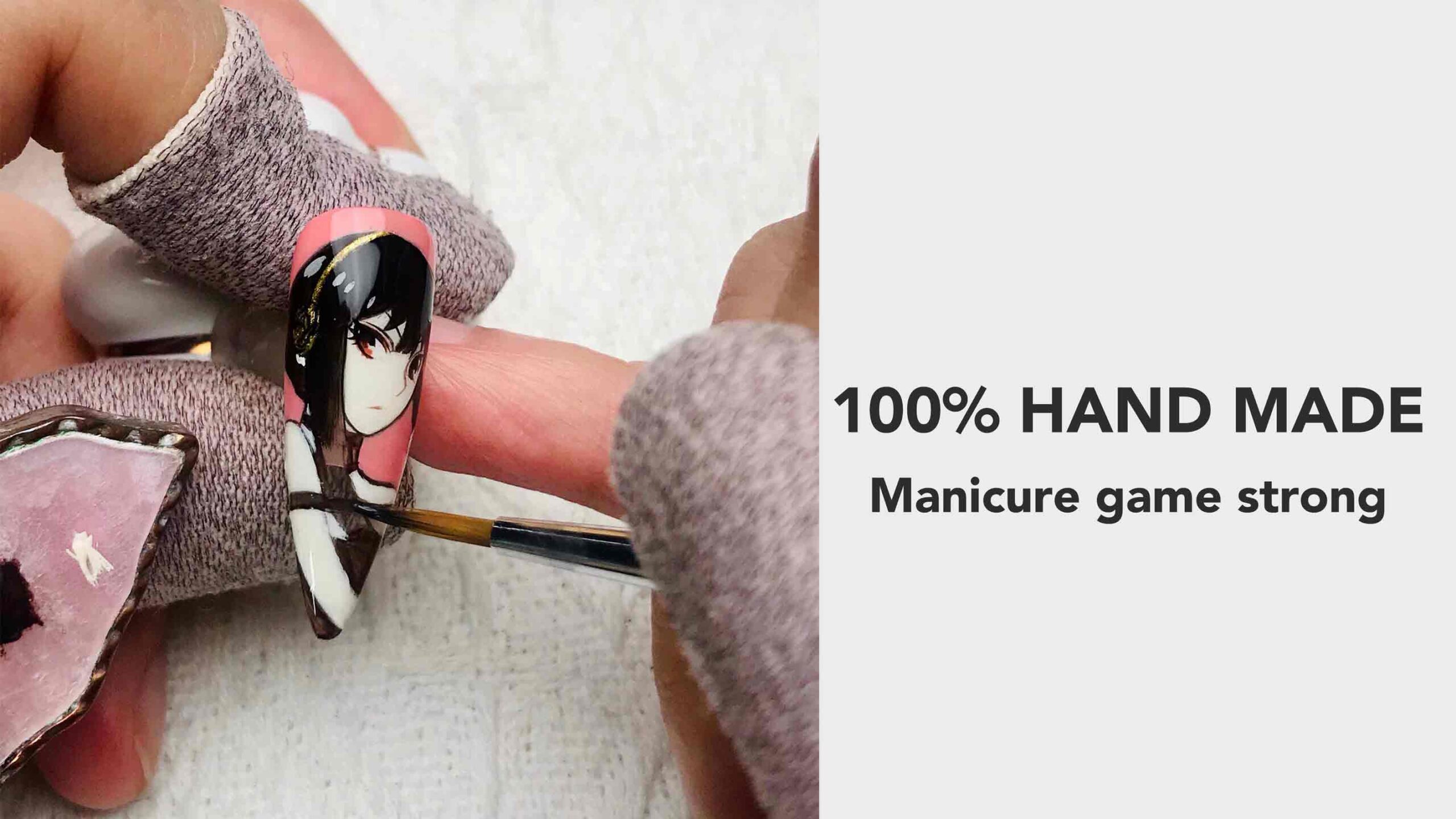 OUR MISSION
To deliver salon-grade but affordable artworks
The tension between exquisite artworks and an affordable price is a tale as old as time, but the mission have pushed us down a path that we believe is deserved to persist on.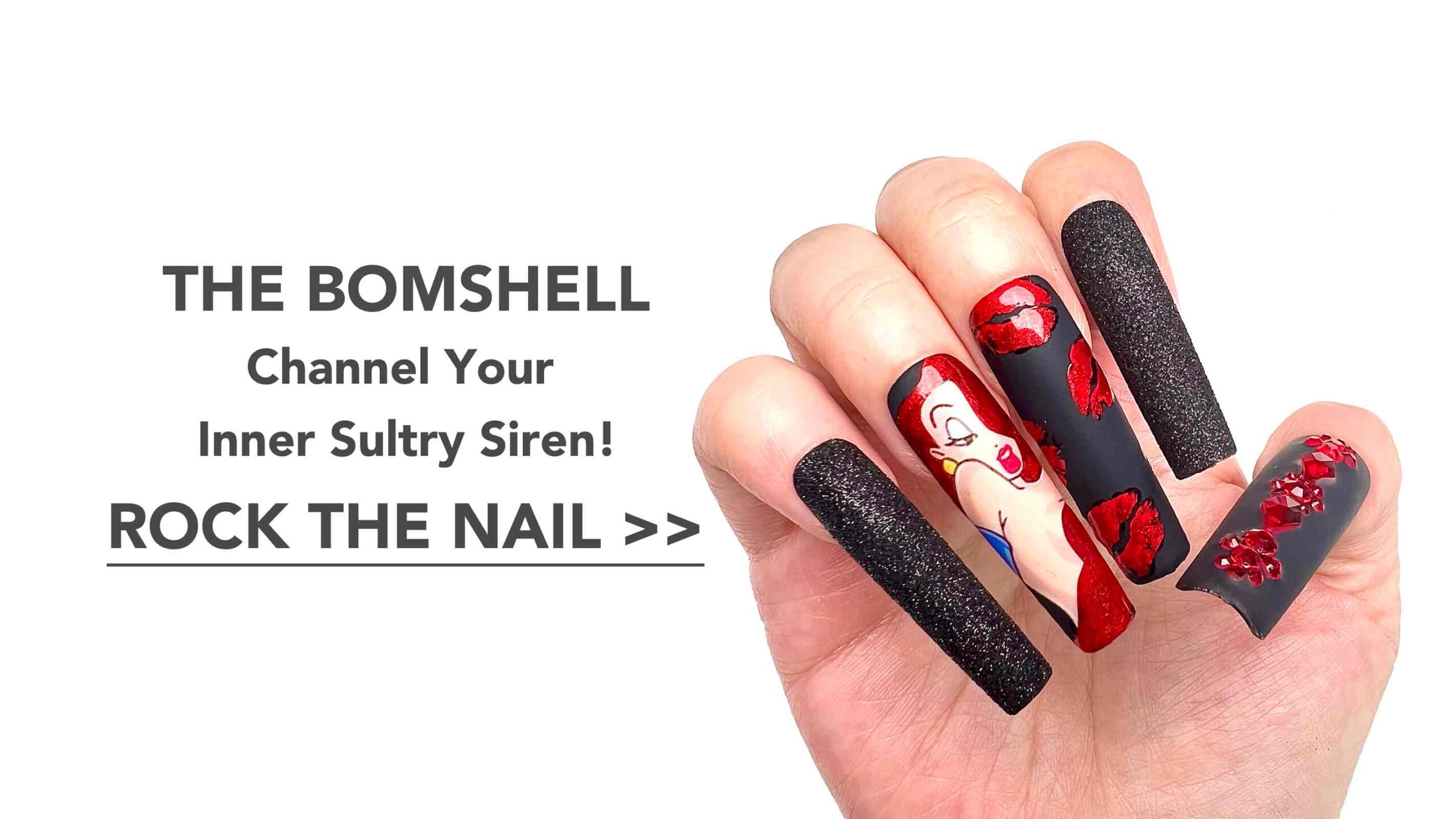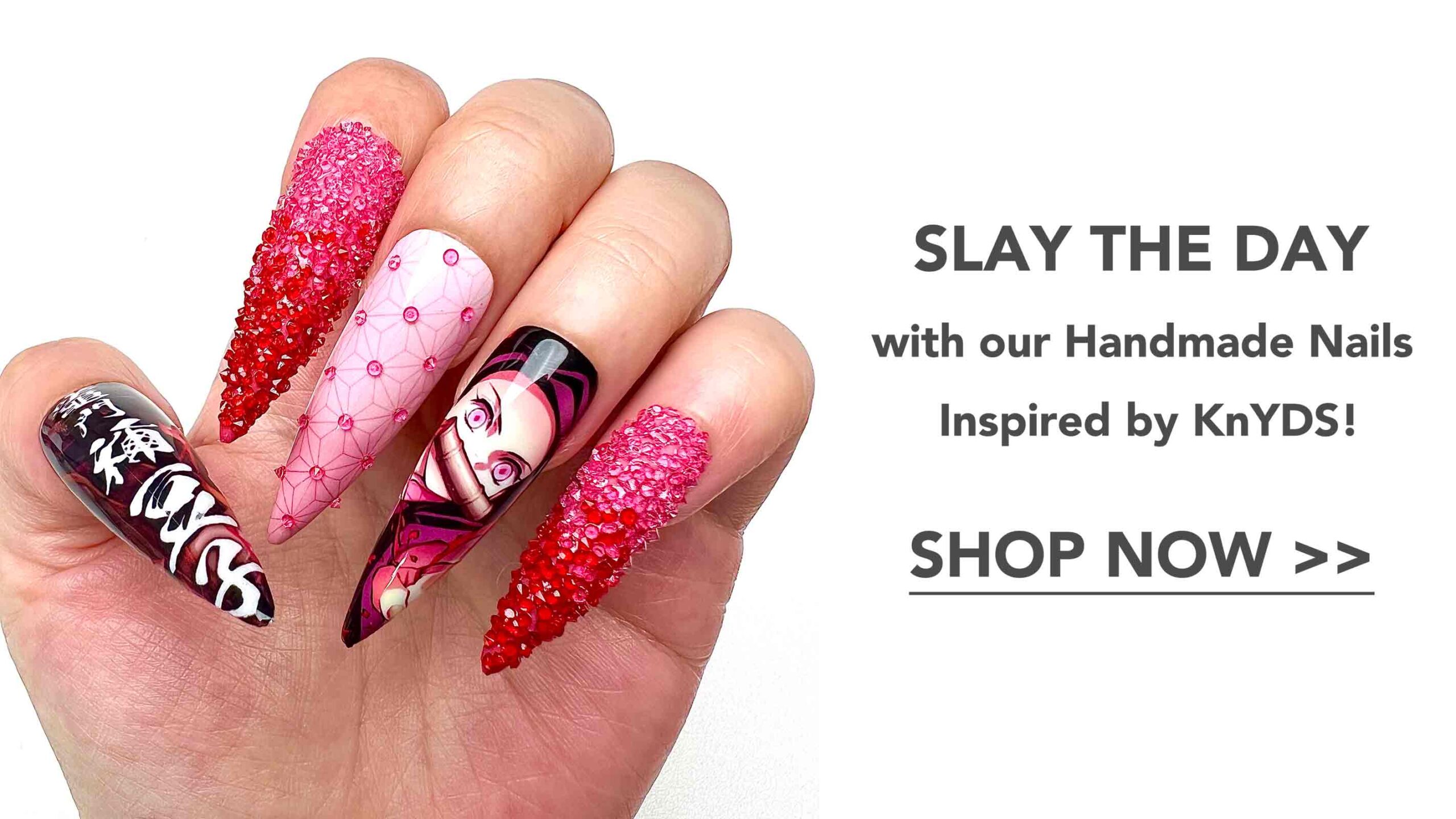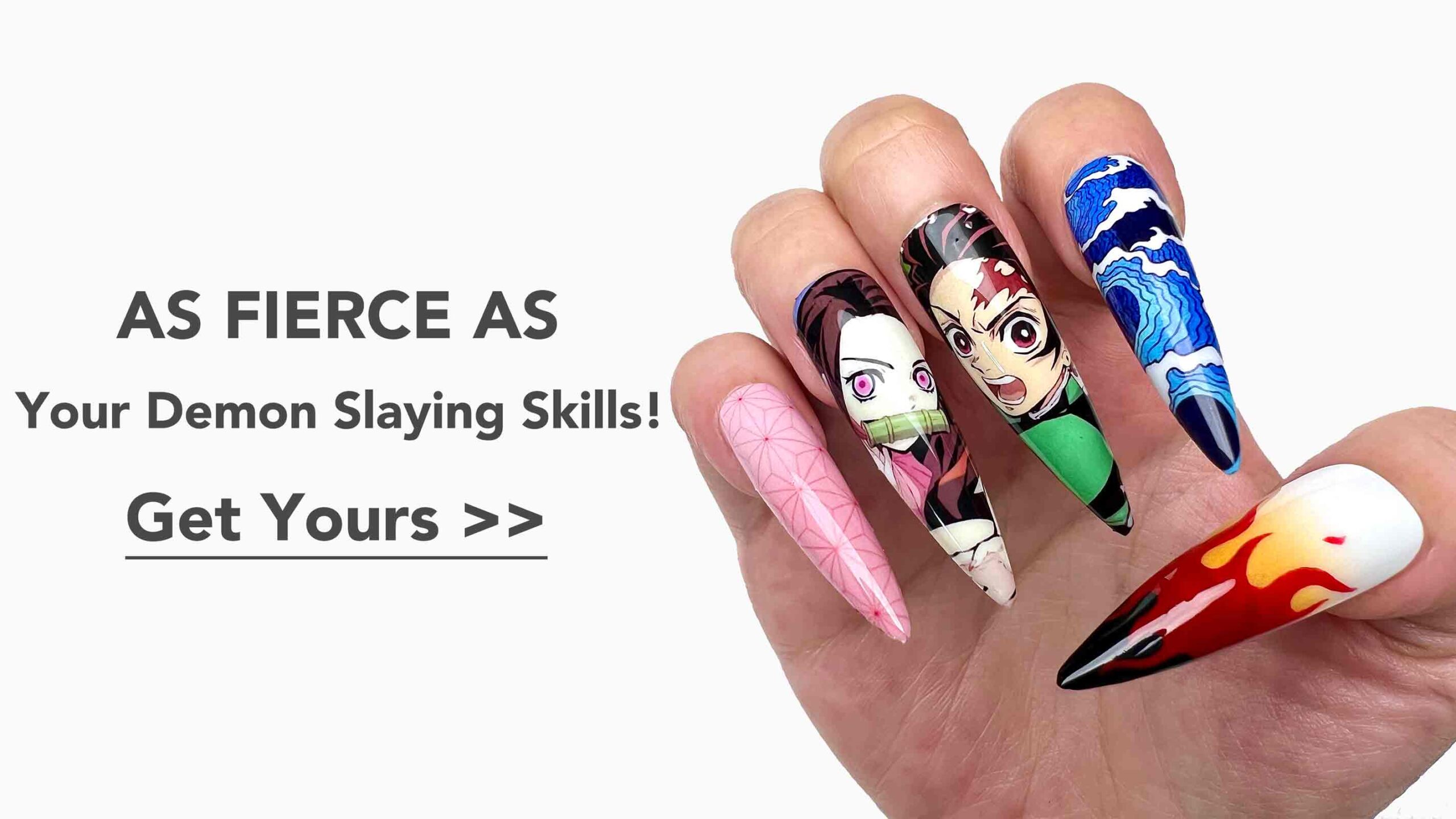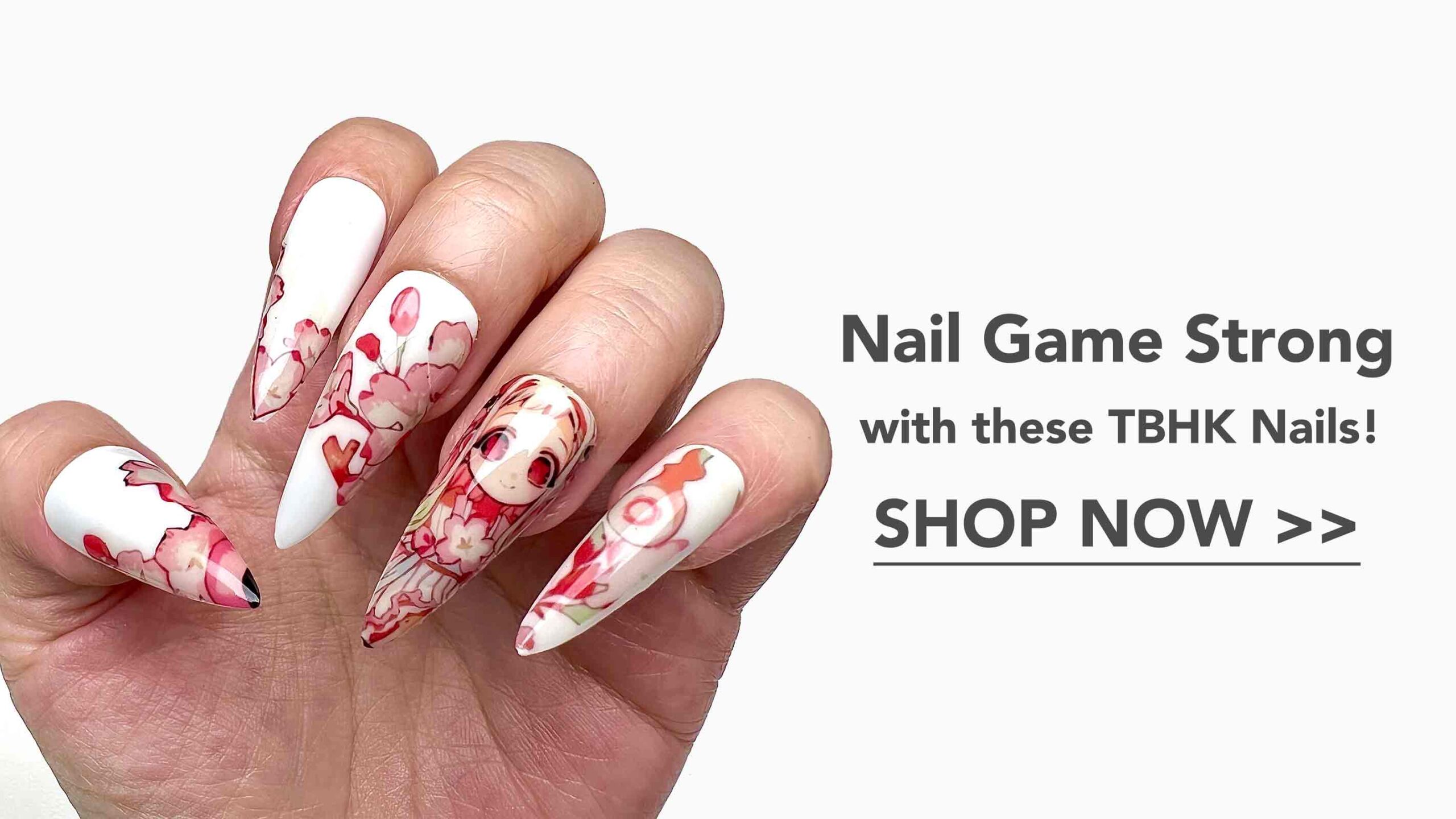 HOW DO WE HAND PAINT AND PACKAGE THE ORDER