* 7-15 days hand made, 6-9 days transit (only for US)
* Transit time for other countries and VAT for EU, see FAQ
Custom Hand Made Portrait
Haven't found any one that you crushed on. Don't worry! You can give me the character who's your soft spot. I can customize and hand-paint it into the nails, making sure the highly delicacy and fitness to exceed decals made or machine produced!
How do I hand made and package your orders?
SEE ME on Instagram and TikTok
❓How to custom?
Step 1
Drop the order;
Step 2
Comment in the order where you can give me reference that you prefer.
Why choose us?
Made to order, just unique for you. No worry not to find the one the most touching your heart.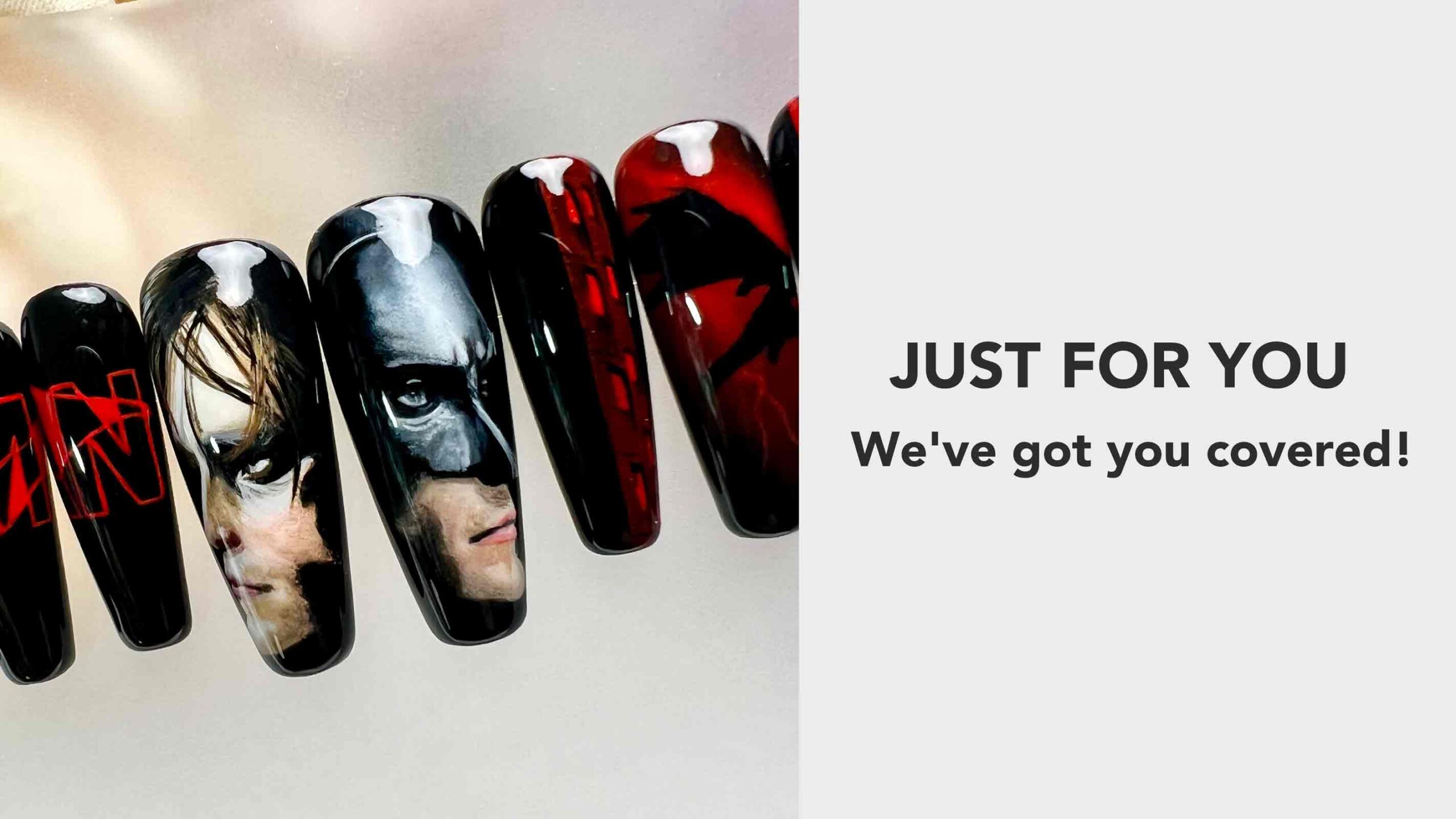 The gel I use to paint provides vibrant, budge-proof and streak-free color that won't easily fade, dull or chip. More importantly, it can show naturally stereoscopic by my special painting technique.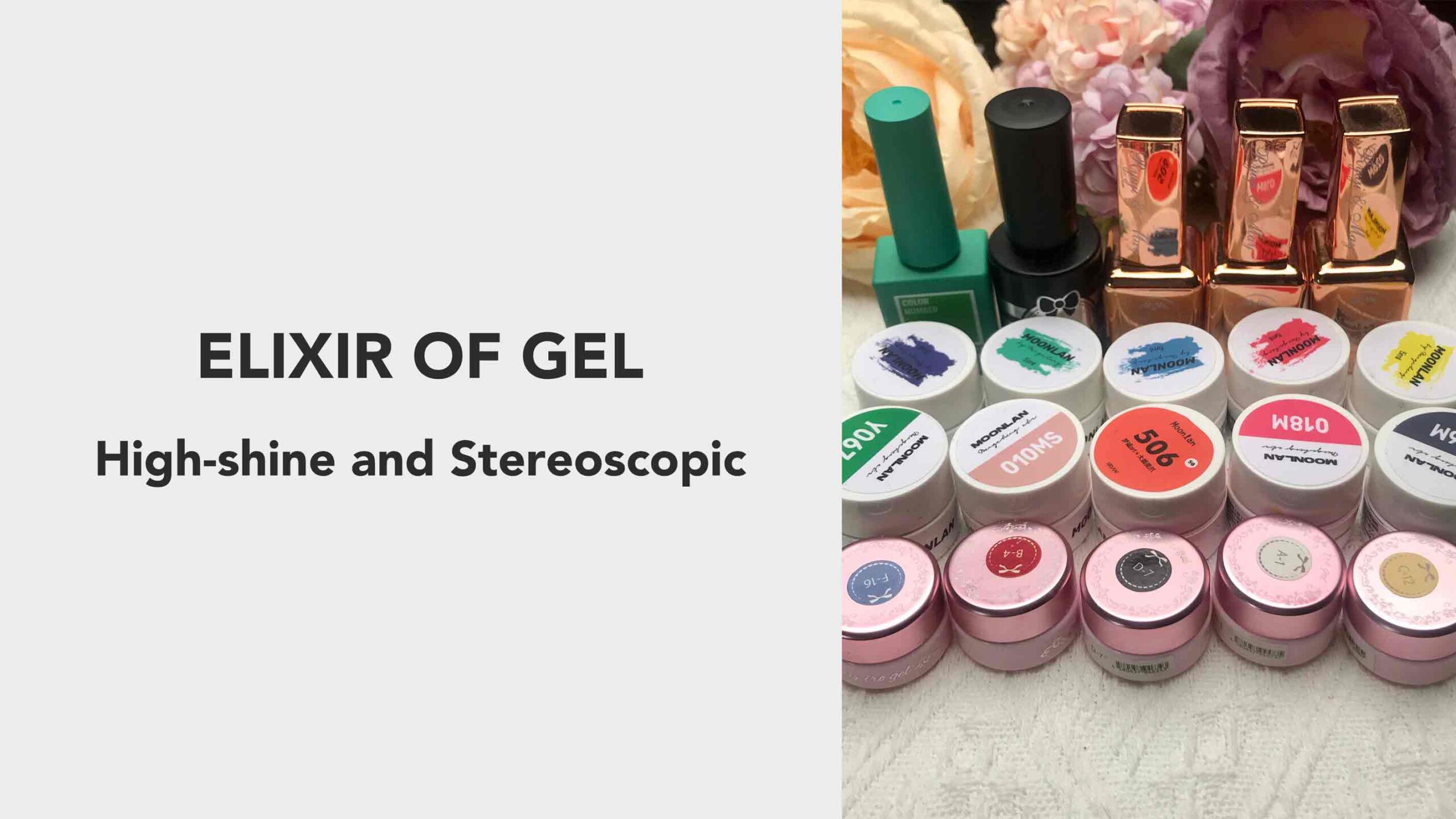 The purely hand painted nails exceed decals made, making every particular defeats what the machine produced.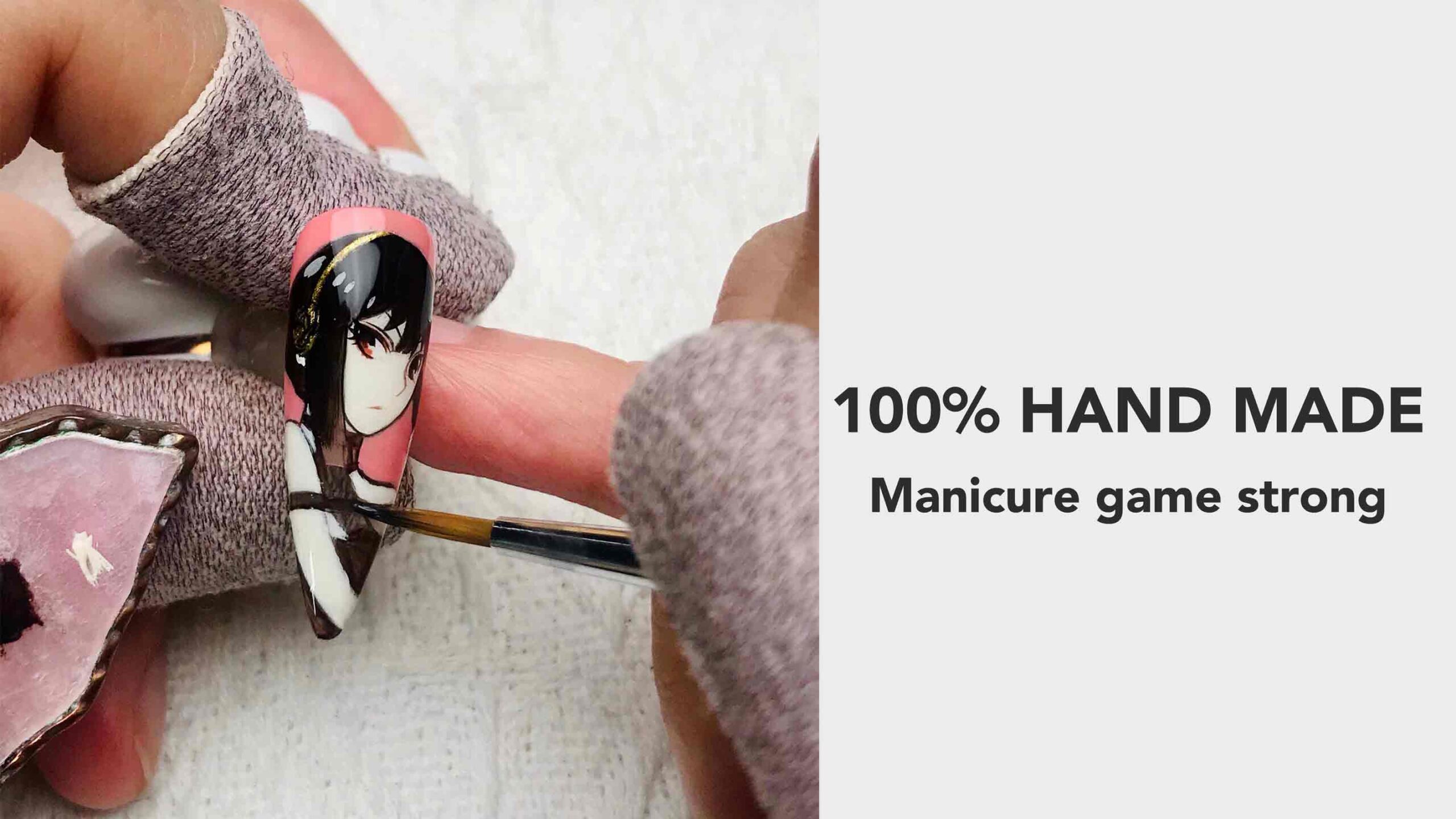 More Cost-effective Options
We also provide Decals x Hand-made choices.