* 7-15+ days hand made, 6-9 days transit (only for US)
* Transit time for other countries and VAT for EU, see FAQ
Glowing Kakashi Diamanté
Unleash your inner ninja with these epic Kakashi-inspired nails! Featuring a fierce portrait of Kakashi Hatake, the Copy Ninja, these nails are sure to make a statement.
But that's not all! The Rasengan design, which glows in the dark, adds an electrifying touch to your nails, while the iconic Uzumaki symbol and Kakashi's loyal ninja dog complete the ultimate ninja package. And let's not forget the red Diamanté Ombré that brings a fiery intensity to your fingertips.
Get ready to rock the shinobi life in style! 🔥🐾⚡️
Why choose us?
The nail decal is specially designed and made by myself to make sure slimness and the ultra clarity. Pairing with curated nail tips, the elixir make you effortlessly comfortable and stylish.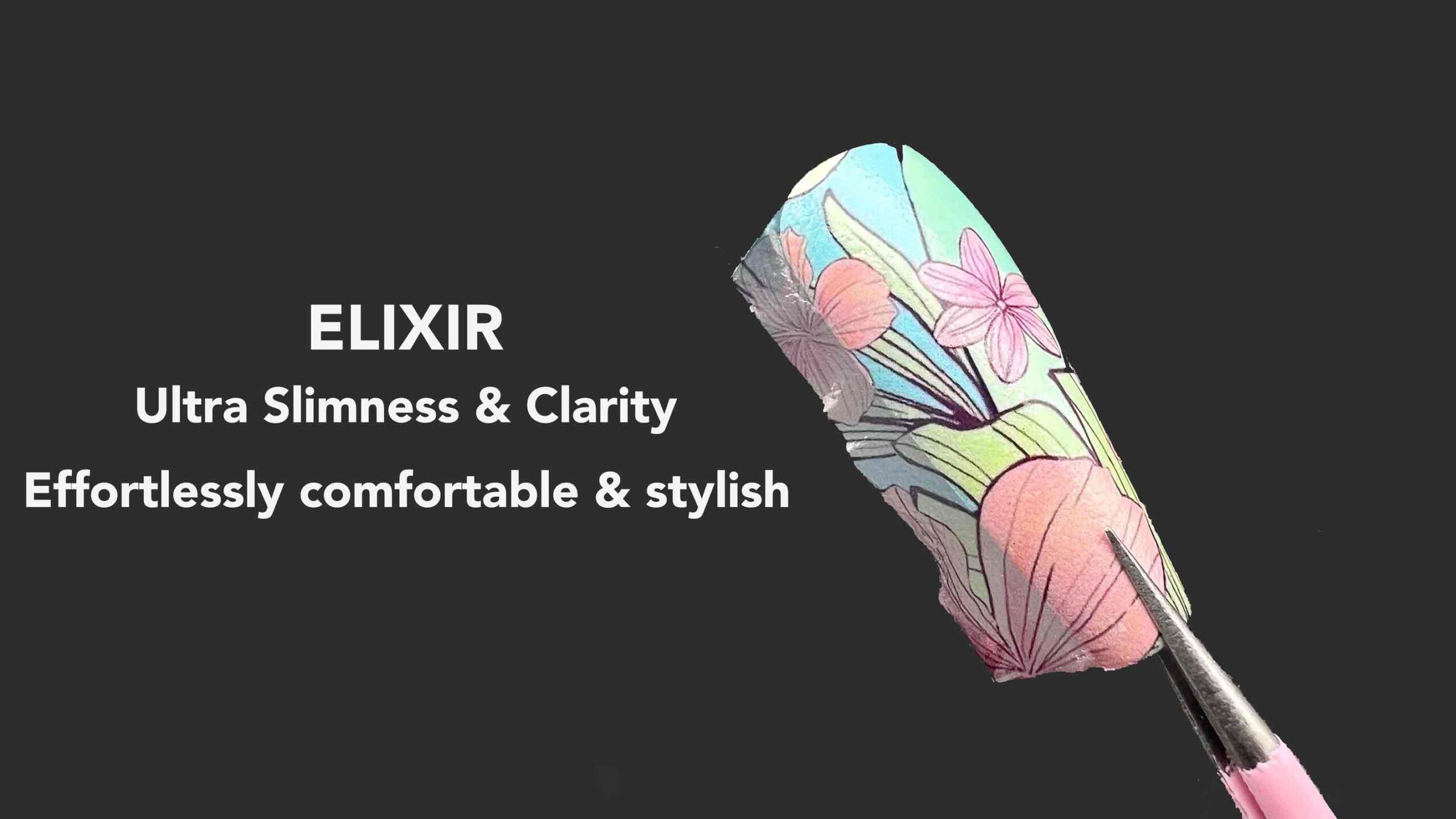 Capitalizing on the premium decals made by myself and technique of hand painting, The dainty nails make every particular defeat what the machine produced.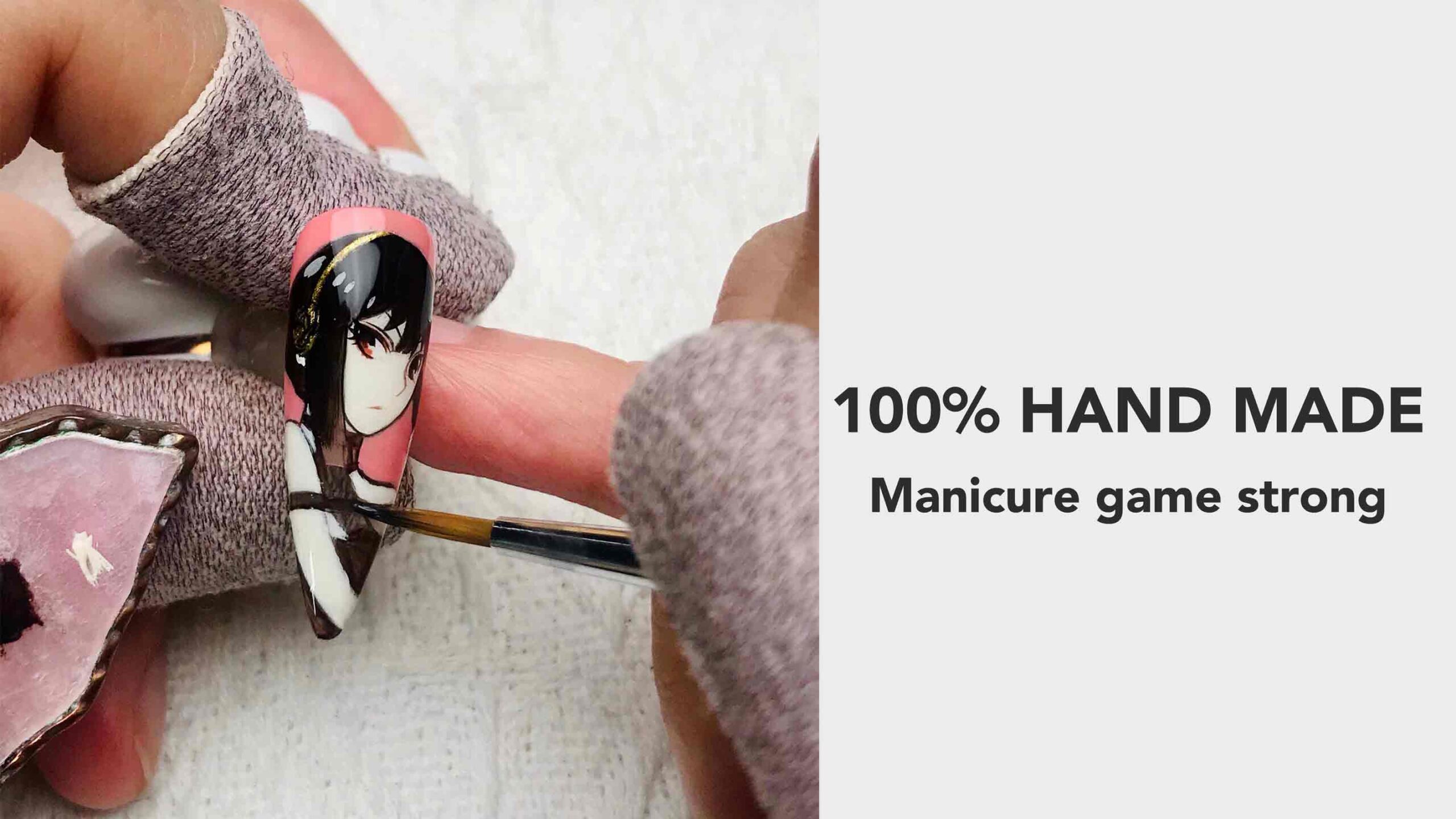 No need to spend $$$ for manicures that take hours to apply – you can apply and take off your press-on nails in just a snap!
How can I package your orders?