* 7-15+ days hand made, 6-9 days transit (only for US)
* Transit time for other countries and VAT for EU, see FAQ
Hanako-kun Nene Glowing Orbs
Now you can have the power of the supernatural at your fingertips, without any of the hassle of summoning spirits or mastering arcane magic. Whether you're a fan of the anime or just looking to add some spooktacular flair to your style, these nails are sure to leave an impression. Plus, with our easy press-on design, you'll have plenty of time to binge-watch your favorite episodes instead of fussing with messy nail polish.
Get ready to glow up, and let these nails light the way to your fabulous new look!
Why choose us?
The nail decal is specially designed and made by myself to make sure slimness and the ultra clarity. Pairing with curated nail tips, the elixir make you effortlessly comfortable and stylish.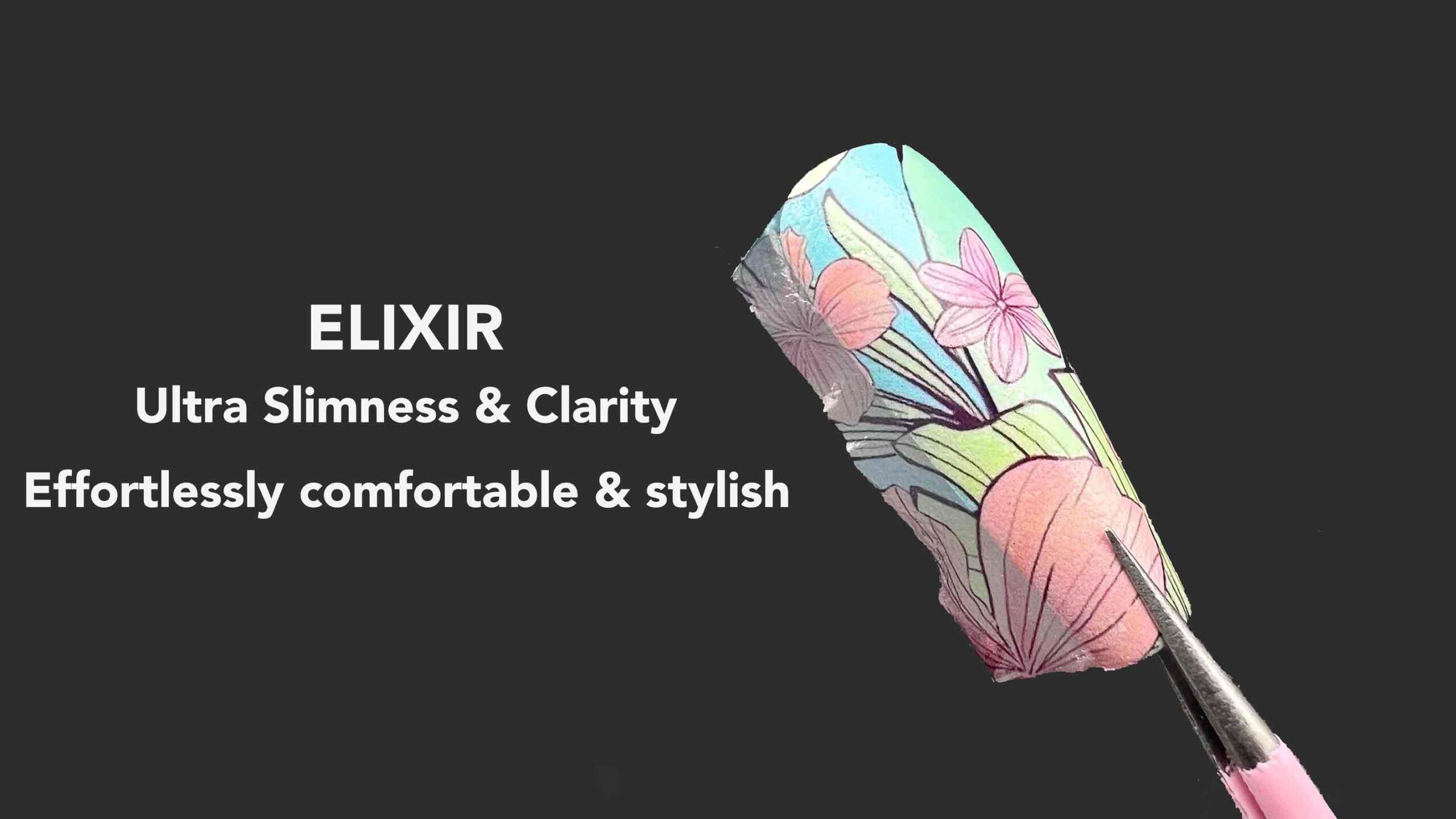 Capitalizing on the premium decals made by myself and technique of hand painting, The dainty nails make every particular defeat what the machine produced.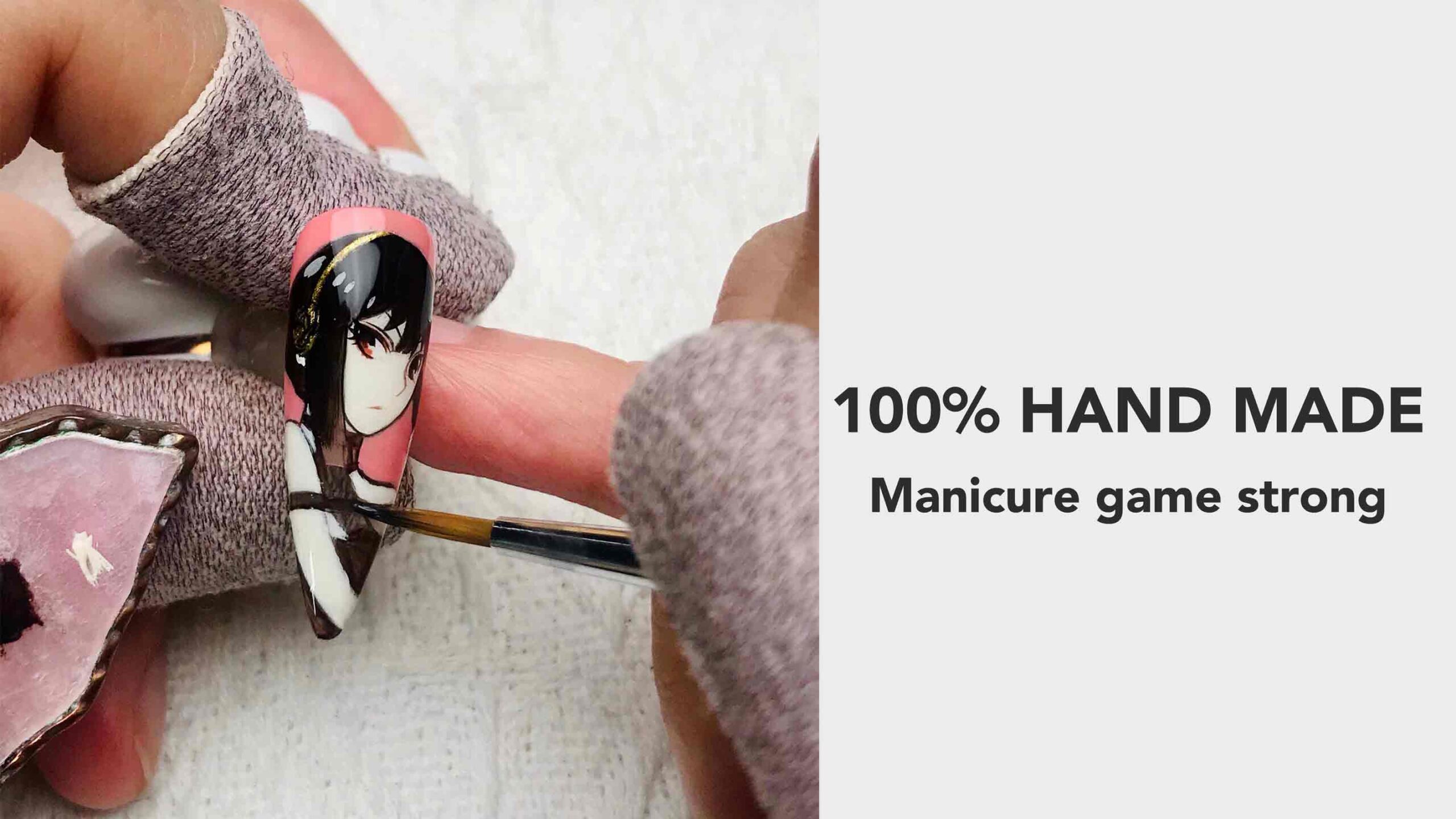 No need to spend $$$ for manicures that take hours to apply – you can apply and take off your press-on nails in just a snap!
How can I package your orders?