* 7-20+ days hand made, 6-9 days transit (only for US)
* Transit time for other countries and VAT for EU, see FAQ
Itachi Eternal Eyes
Unleash Your Inner Uchiha with our "Eye-Catching Itachi" Nails!
Channel the ferocity of the legendary Itachi Uchiha with his fierce portrait, complete with his iconic blood-red Sharingan eye. These nails are not just for show; they possess the power of Itachi's technical prowess, making you unstoppable! With every tap, type, or hand gesture, you'll feel the energy of the Uchiha clan flowing through your fingertips. Whether you're on a mission or simply making a bold fashion statement, these nails are bound to turn heads.
Get ready to conquer the world with style, just like Itachi himself!
Why choose us?
The nail decal is specially designed and made by myself to make sure slimness and the ultra clarity. Pairing with curated nail tips, the elixir make you effortlessly comfortable and stylish.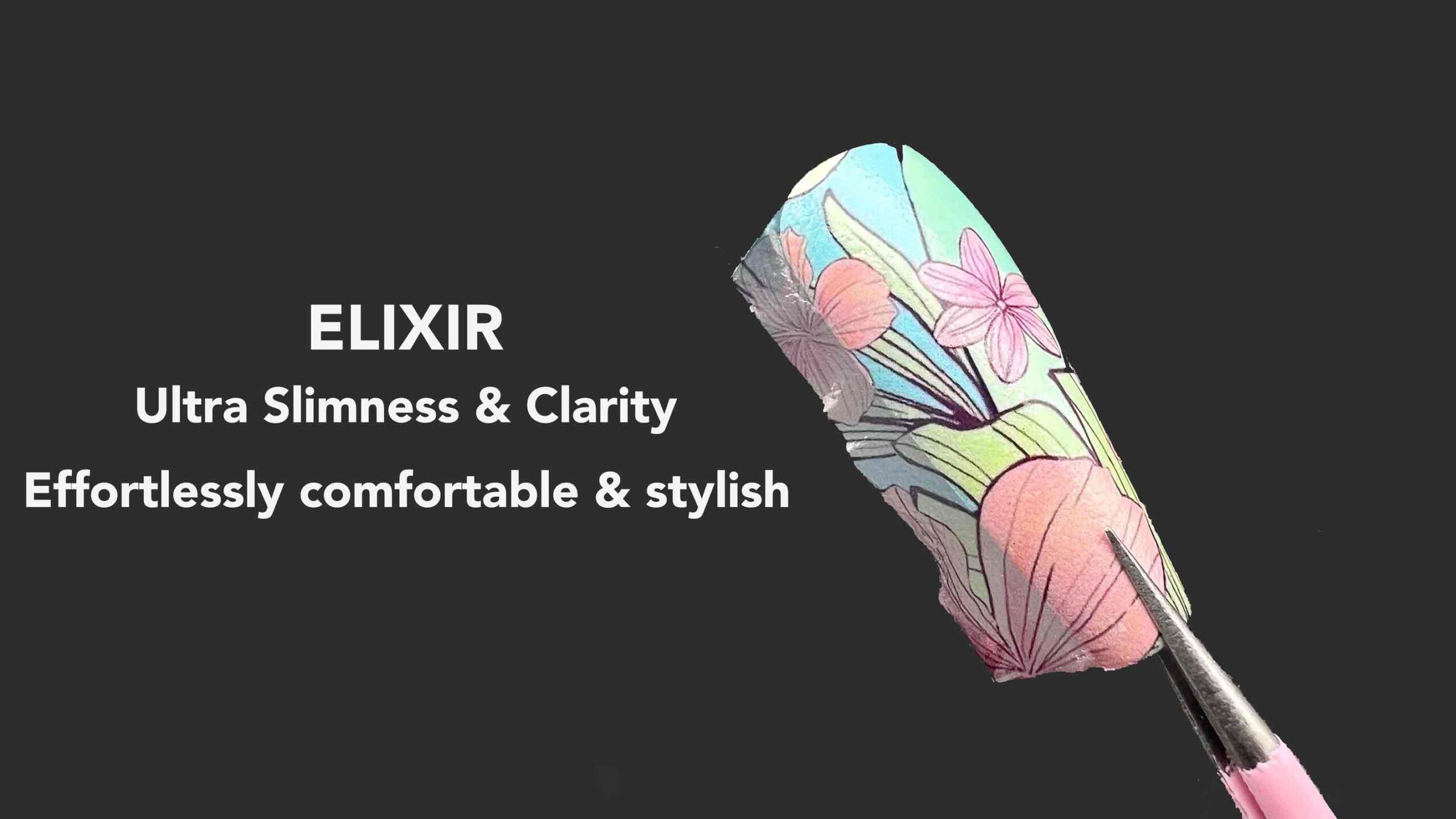 Capitalizing on the premium decals made by myself and technique of hand painting, The dainty nails make every particular defeat what the machine produced.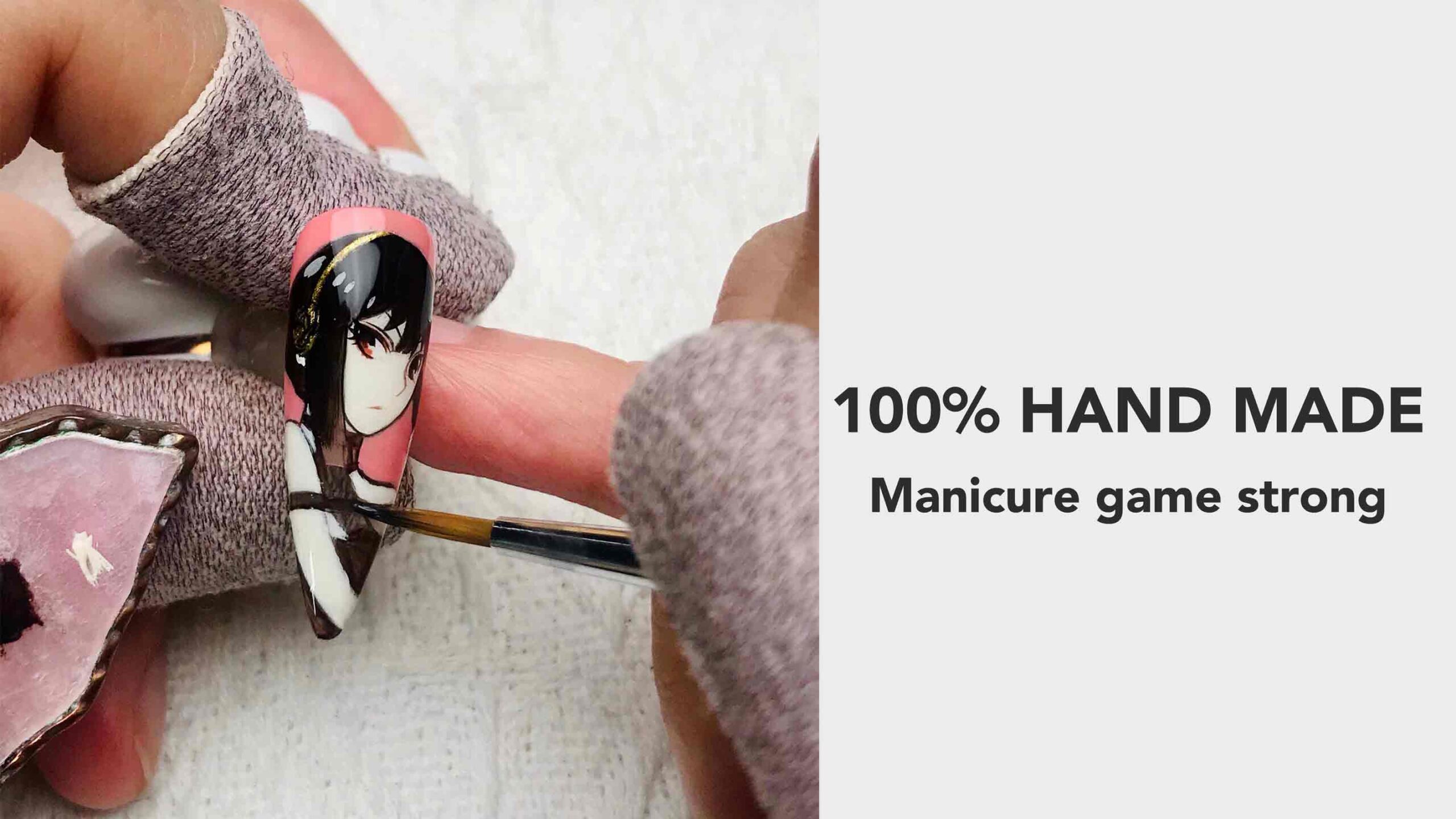 No need to spend $$$ for manicures that take hours to apply – you can apply and take off your press-on nails in just a snap!
How can I package your orders?