* 7-14+ days hand made, 6-9 days transit (only for US)
* Transit time for other countries and VAT for EU, see FAQ
Lelouch's Geass Glam
Unleash Your Inner Genius! 🎩✨  The intelligence meets style in the perfect blend of rebellion and refinement.
These nails are so sharp, they could out-strategize a chess grandmaster! 💡🤯
With the iconic Geass symbol and the dapper Ashford Academy uniform, you'll be ready to lead any resistance while keeping your nails on point. And don't even get us started on those French tips – they're as sophisticated as Lelouch's grand plans! 💅💥 And of course, we've sprinkled a touch of diamanté to add that extra touch of brilliance.
Order now and conquer the world, one fabulous nail at a time! 👑🌟
Why choose us?
The nail decal is specially designed and made by myself to make sure slimness and the ultra clarity. Pairing with curated nail tips, the elixir make you effortlessly comfortable and stylish.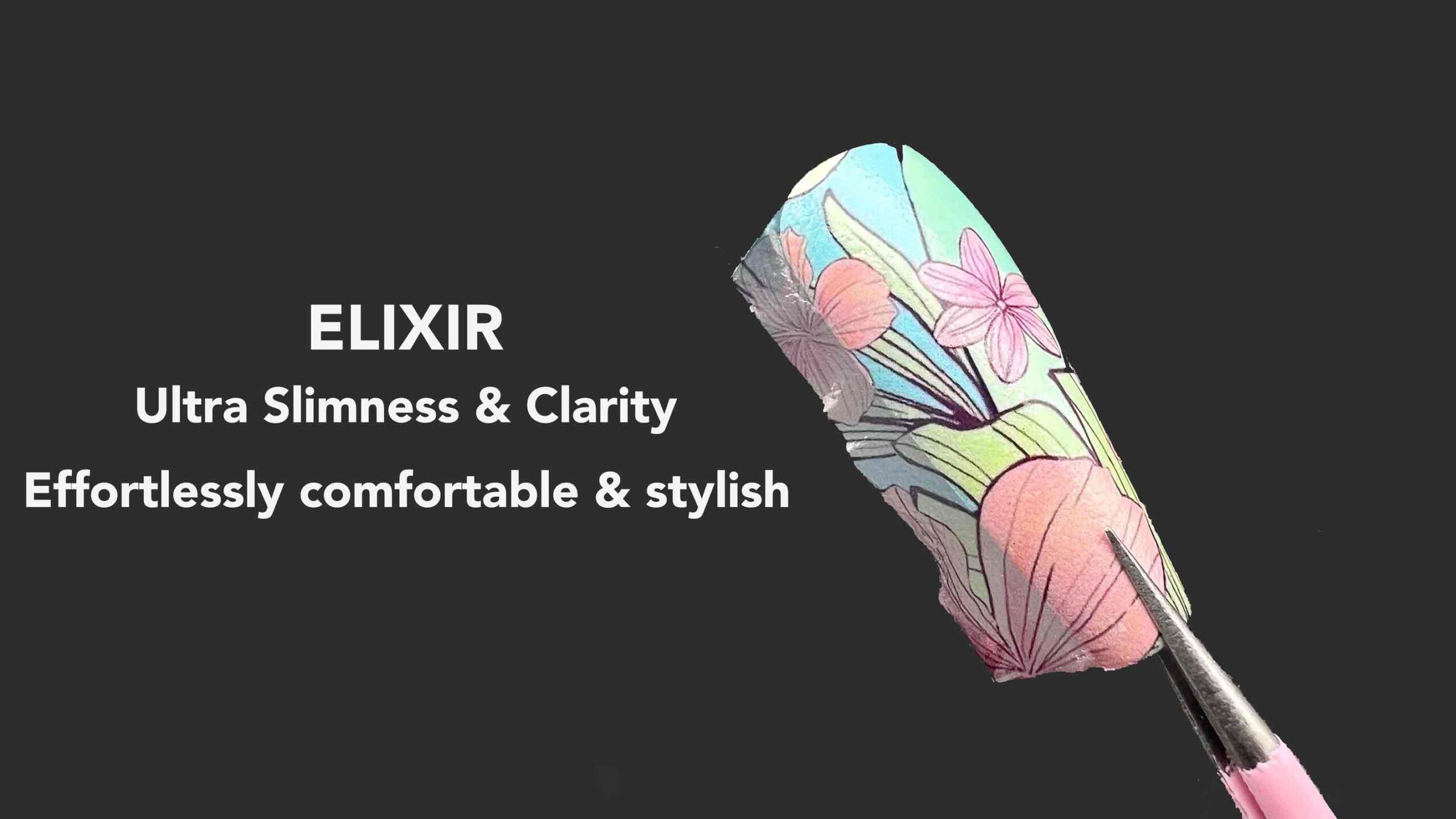 Capitalizing on the premium decals made by myself and technique of hand painting, The dainty nails make every particular defeat what the machine produced.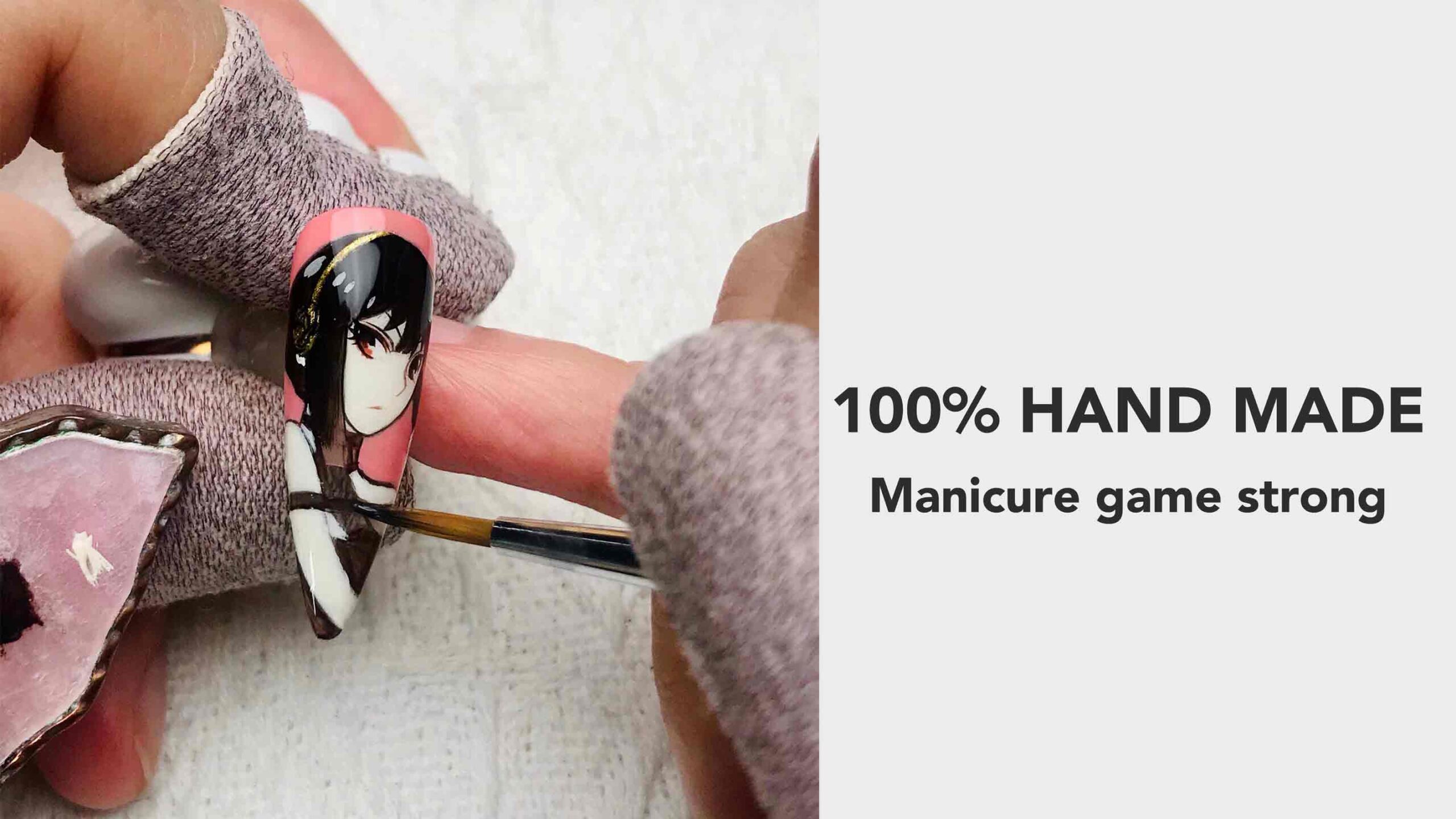 No need to spend $$$ for manicures that take hours to apply – you can apply and take off your press-on nails in just a snap!
How can I package your orders?