* 7-15 days hand made, 6-9 days transit (only for US)
* Transit time for other countries and VAT for EU, see FAQ
Nezuko Blush Diamanté
Introducing our latest creation, the demon slaying weapon that fits right on your fingertips – Handmade Press on Nails!
These bad boys are inspired by the iconic Nezuko portrait paired with the Asanoha pattern, Blood Demon Art, and beautiful pink ombre adorned with Diamanté.
With these nails, you'll be ready to take on any demon that crosses your path – even if you have to use your nails to scratch their eyes out! Plus, they're handmade with love, so you know they're extra special (and demon-resistant).
So whether you're looking to slay demons or just impress your friends with your killer manicure, these Handmade Press on Nails are the way to go.
Order now before they disappear faster than a demon in sunlight! 💅🏻✨
Why choose us?
The nail decal is specially designed and made by myself to make sure slimness and the ultra clarity. Pairing with curated nail tips, the elixir make you effortlessly comfortable and stylish.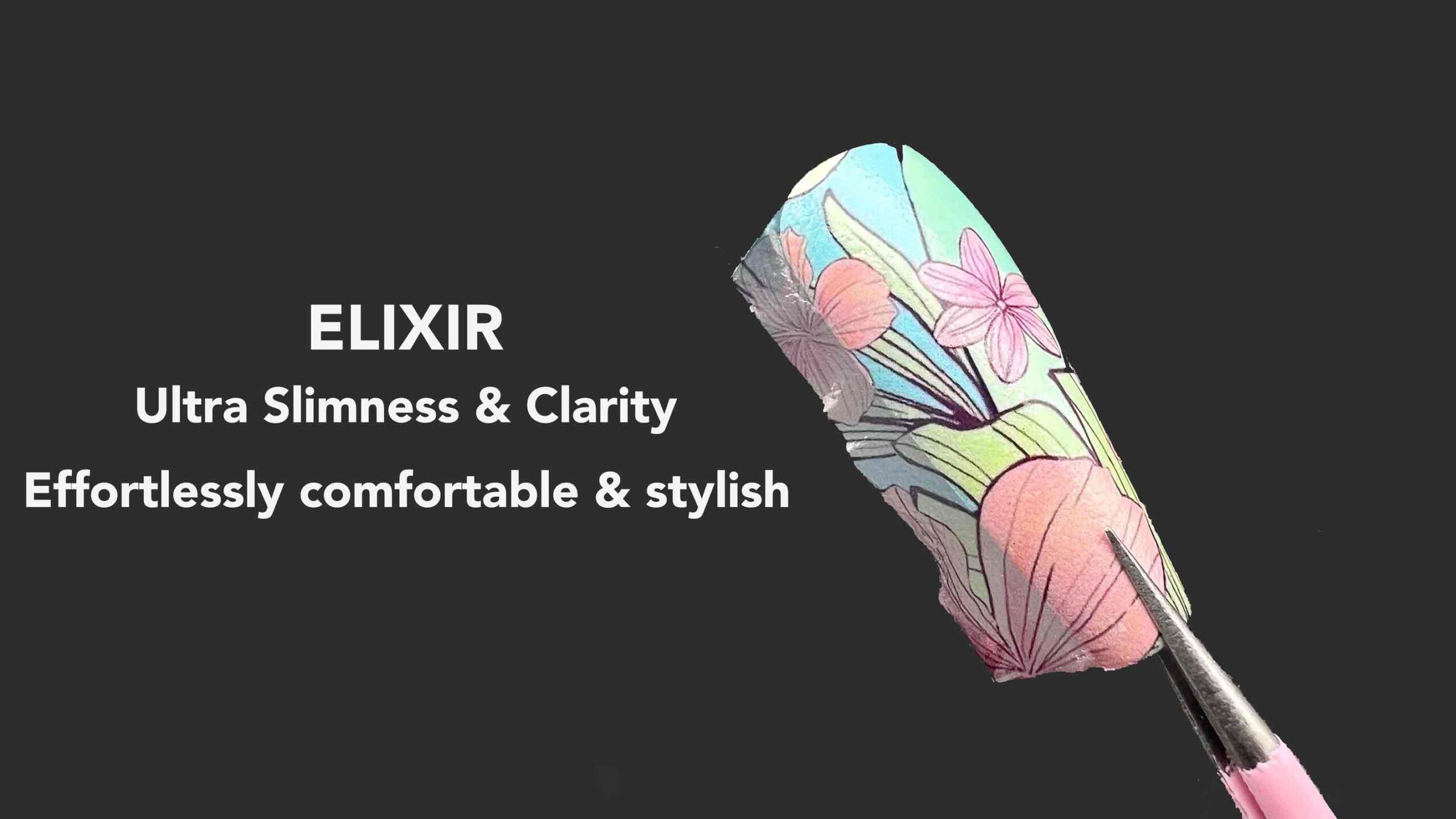 Capitalizing on the premium decals made by myself and technique of hand painting, The dainty nails make every particular defeat what the machine produced.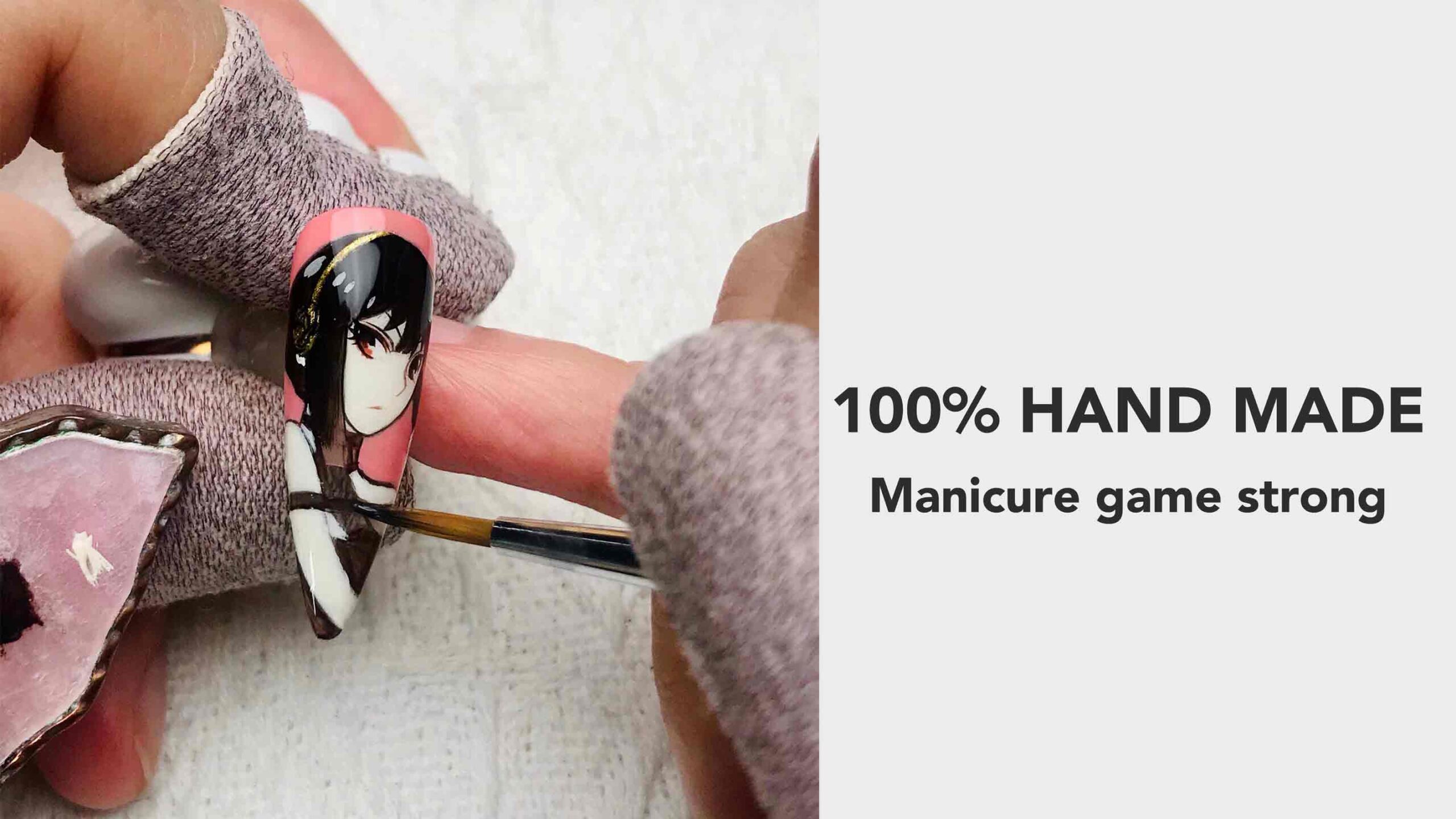 No need to spend $$$ for manicures that take hours to apply – you can apply and take off your press-on nails in just a snap!
How can I package your orders?