* 10-15+ days hand made, 6-9 days transit (only for US)
* Transit time for other countries and VAT for EU, see FAQ
Nezuko blush Swarovksi
These nails are a perfect blend of beauty and power, featuring a captivating Nezuko portrait paired with the iconic Japanese Asanoha pattern. But that's not all! These nails also pay homage to Nezuko's Blood Demon Art with a touch of mesmerizing pink ombre, creating a stunning visual effect.
But wait, there's more! We've taken these nails to the next level of fabulousness with the addition of very, very beautiful Swarovski crystals that will sparkle and shine with every movement. And to top it all off, delicate pink cherry blossoms adorn these nails, bringing a touch of elegance and grace.
With our signature press-on nails, you'll not only feel empowered but also absolutely fabulous! So go ahead, channel your inner demon slayer and rock these fierce and stunning nails like the true badass you are.
Get ready to slay the day with style, confidence, and a touch of Nezuko's charm!
Why choose us?
The nail decal is specially designed and made by myself to make sure slimness and the ultra clarity. Pairing with curated nail tips, the elixir make you effortlessly comfortable and stylish.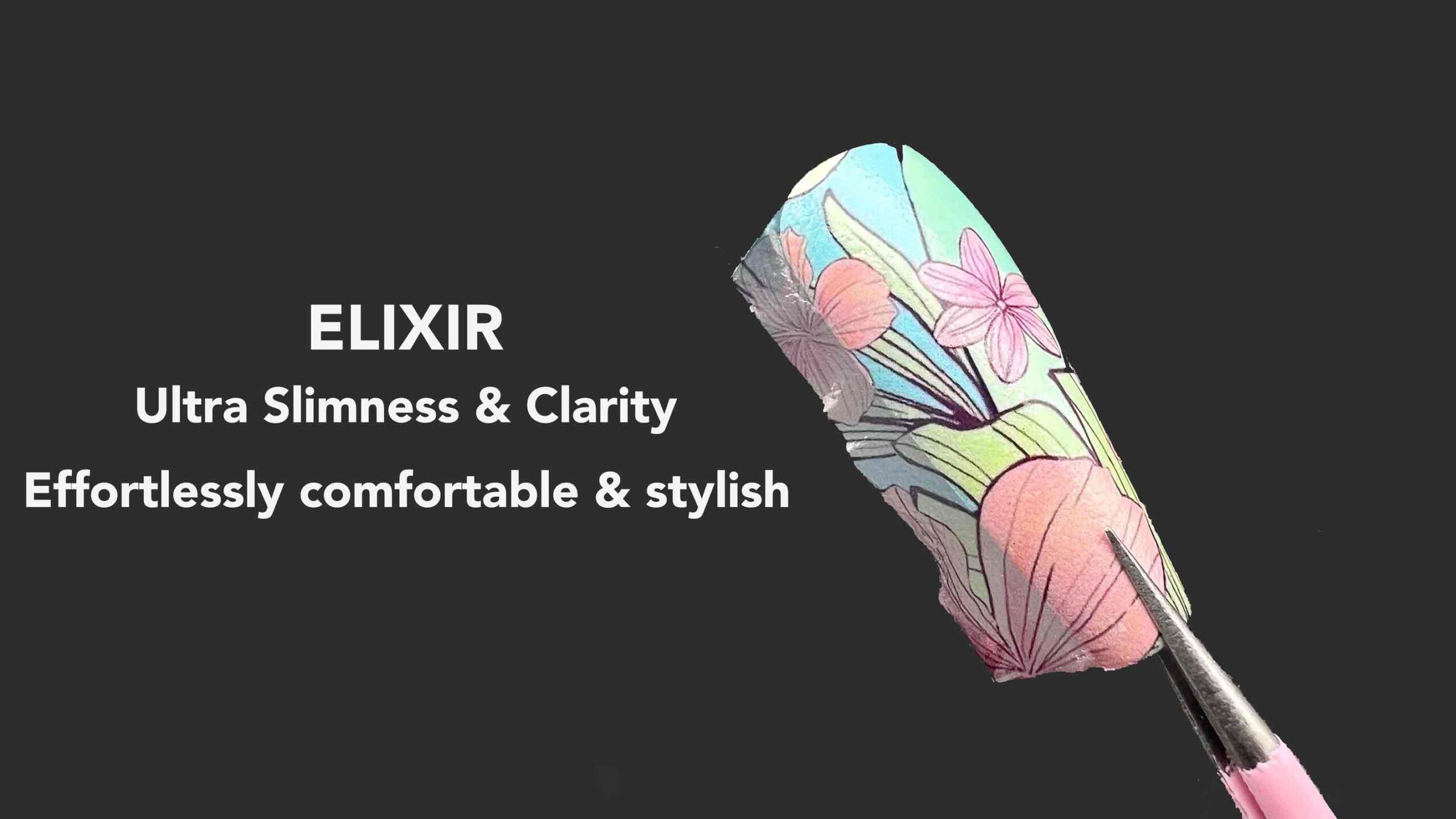 Capitalizing on the premium decals made by myself and technique of hand painting, The dainty nails make every particular defeat what the machine produced.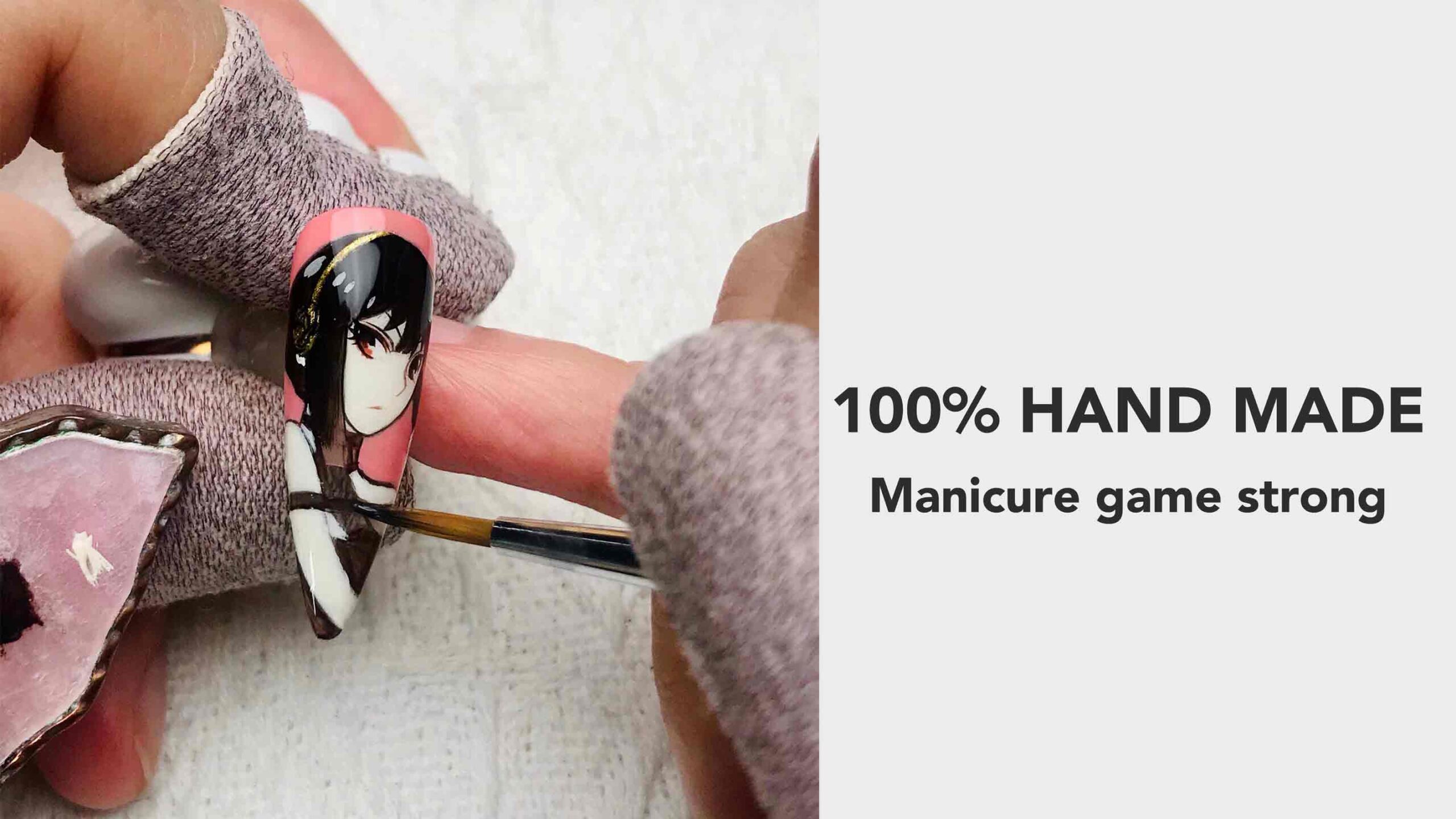 No need to spend $$$ for manicures that take hours to apply – you can apply and take off your press-on nails in just a snap!
How can I package your orders?