* 7-15+ days hand made, 6-9 days transit (only for US)
* Transit time for other countries and VAT for EU, see FAQ
Sandy Serenity: Gaara and Shukaku
Get ready to unleash the power of the desert with our "Sandy Serenity" press-on nails! These fierce portraits feature none other than Gaara and his trusty companion, the One-Tailed Shukaku. With their intense gazes and sand-infused artwork, these nails will make a statement wherever you go.
But that's not all – we've taken it a step further by adding a touch of sand-inspired magic with our sand ombré diamanté design.
So go ahead and embrace your inner Gaara, and let your nails do the talking. Get your hands on our "Sandy Serenity" press-on nails today and show the world that you're not afraid to embrace the power of the sand!
Why choose us?
The nail decal is specially designed and made by myself to make sure slimness and the ultra clarity. Pairing with curated nail tips, the elixir make you effortlessly comfortable and stylish.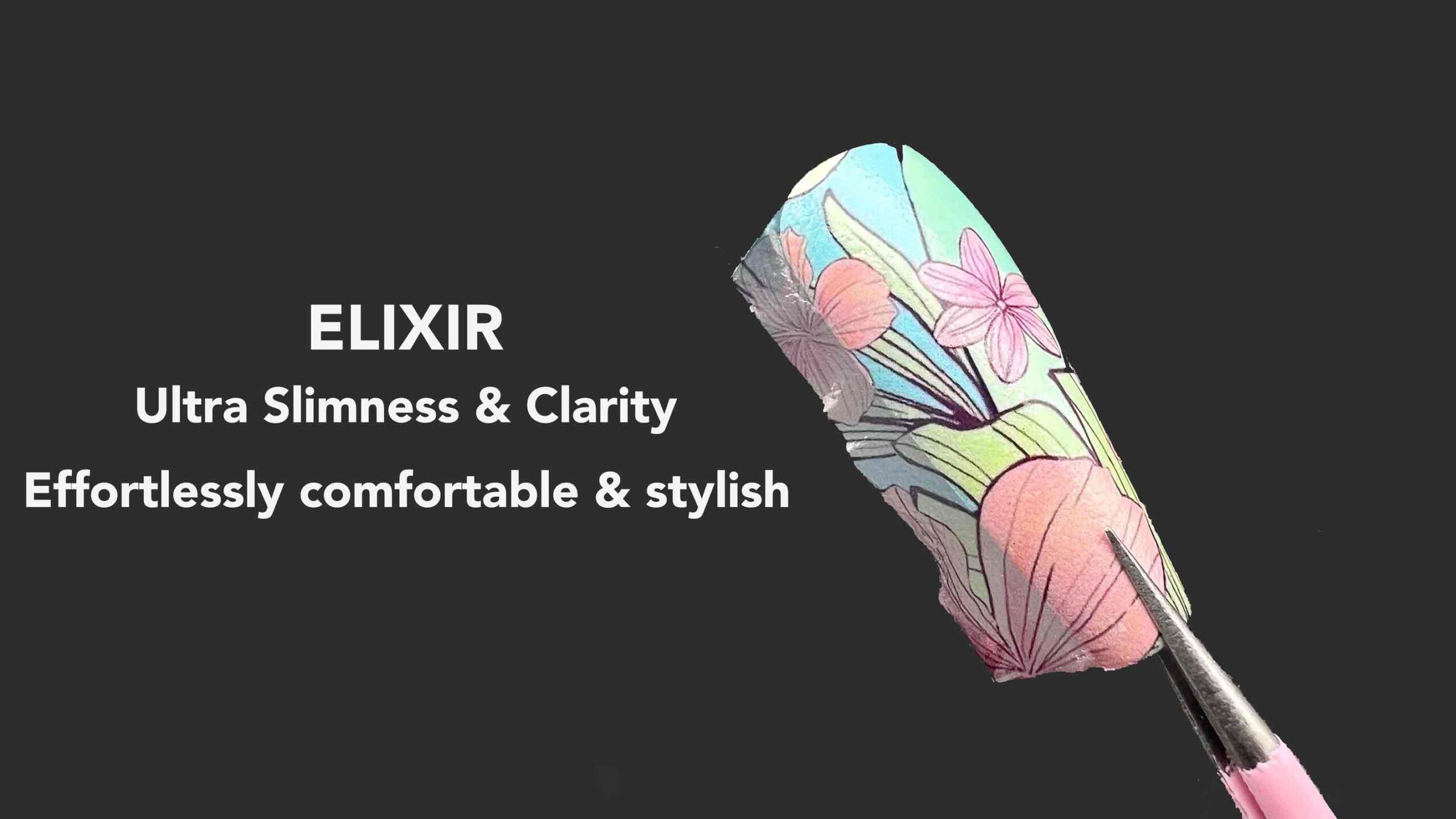 Capitalizing on the premium decals made by myself and technique of hand painting, The dainty nails make every particular defeat what the machine produced.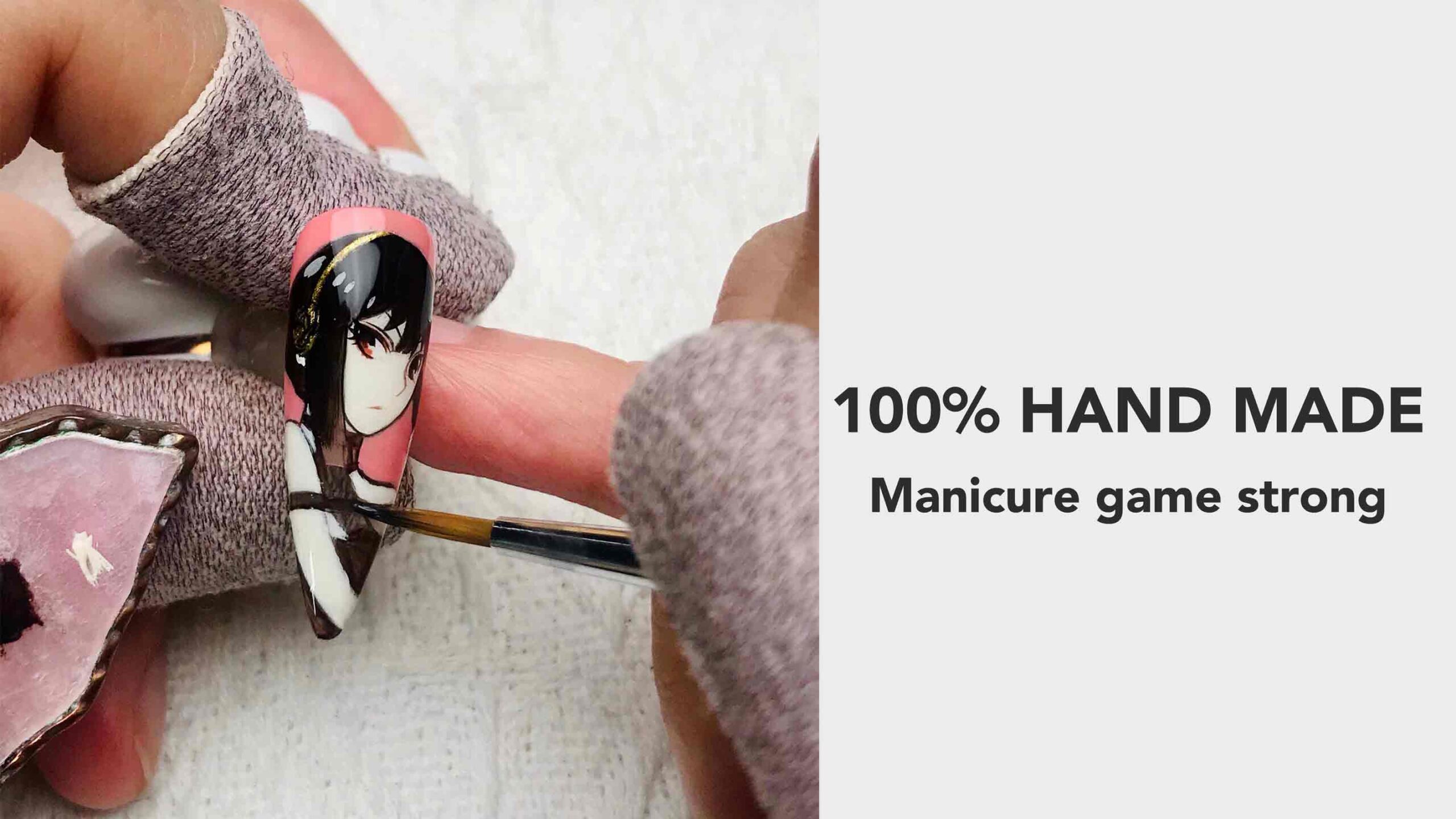 No need to spend $$$ for manicures that take hours to apply – you can apply and take off your press-on nails in just a snap!
How can I package your orders?