* 7-15+ days hand made, 6-9 days transit (only for US)
* Transit time for other countries and VAT for EU, see FAQ
Satoru Gojo Diamanté
Unleash the Power of the Shinigami Eye with our Satoru Gojo Press On Nails! These nails feature a fierce portrait of Gojo himself, channeling his unrivaled strength and mysterious aura. The symbolic letter '五条悟' adds an extra touch of brilliance, adorned with dazzling diamanté.
Whether you're plotting world domination or just want to look extra stylish, these nails are perfect for all aspiring sorcerers. But beware, once you wear them, you may find yourself seeing the world in a whole new light!
Get ready to write your own destiny with these Death Note-inspired nails. Who needs a notebook when you have killer nails?
Why choose us?
The nail decal is specially designed and made by myself to make sure slimness and the ultra clarity. Pairing with curated nail tips, the elixir make you effortlessly comfortable and stylish.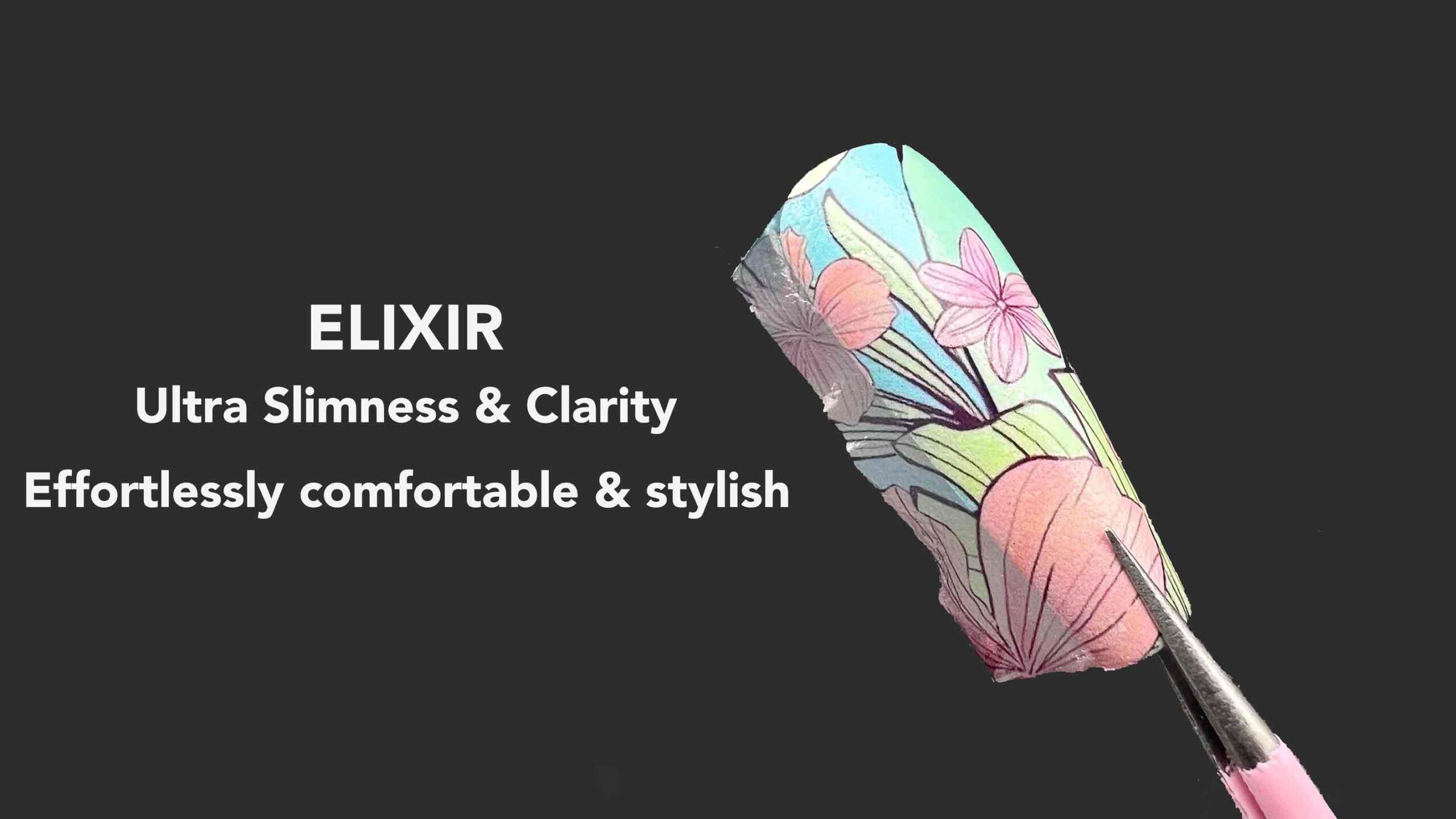 Capitalizing on the premium decals made by myself and technique of hand painting, The dainty nails make every particular defeat what the machine produced.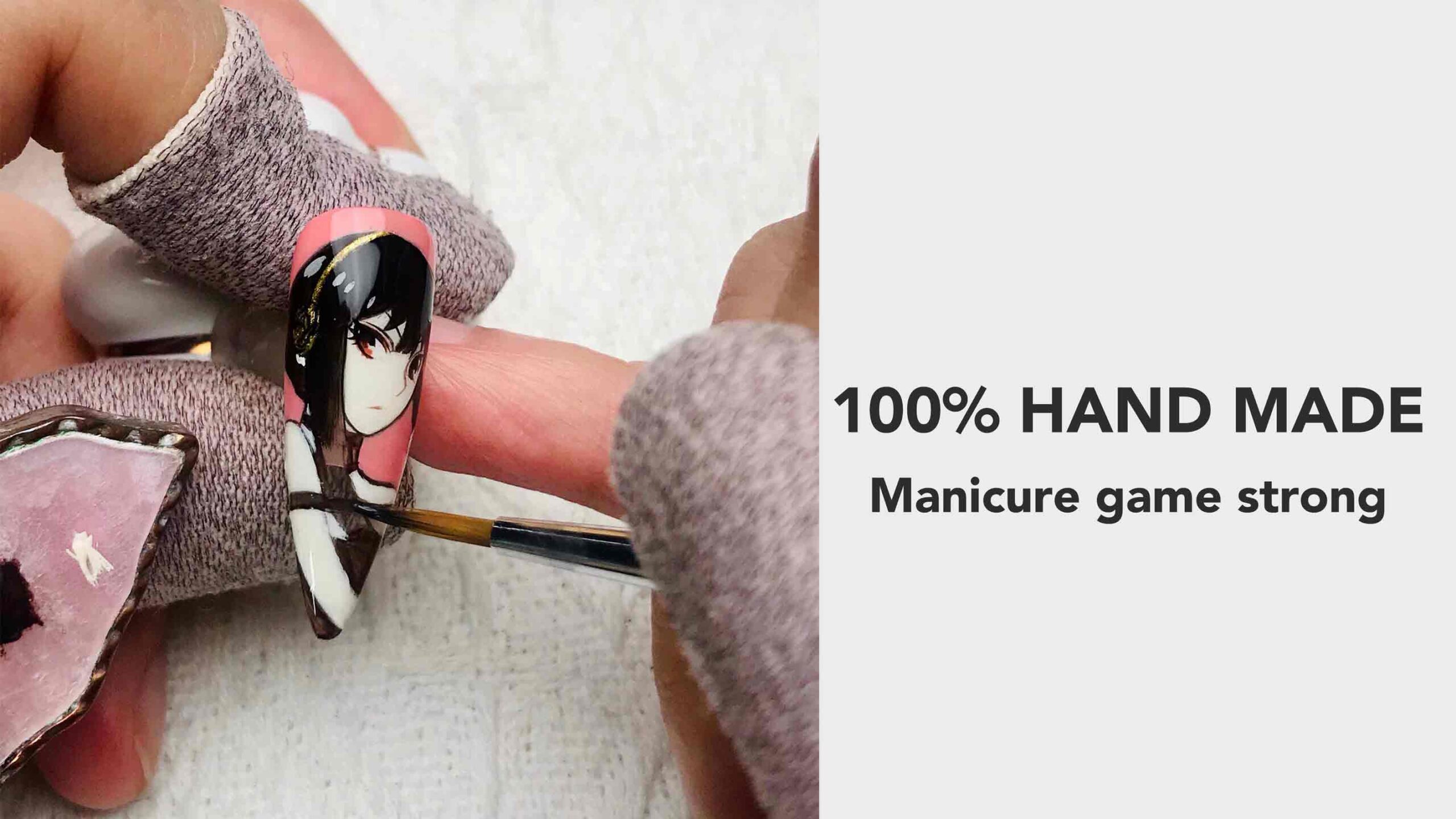 No need to spend $$$ for manicures that take hours to apply – you can apply and take off your press-on nails in just a snap!
How can I package your orders?