* 7-15+ days hand made, 6-9 days transit (only for US)
* Transit time for other countries and VAT for EU, see FAQ
Starry Night
Mimicking to The Starry Night – master piece of Vincent van Gogh, Post-Impressionist painter, Contrast to the Prussian blue and magenta midnight sky, the sinuous lines, crescent moon, swirling 'stars' and cypress shed a hallucinatory vision that's unlike any other the world that had ever seen with ordinary eyes. It's perfect for casual and occasional wear to snag effortlessly the uniquely glamour.
Why choose us?
The nail decal is specially designed and made by myself to make sure slimness and the ultra clarity. Pairing with curated nail tips, the elixir make you effortlessly comfortable and stylish.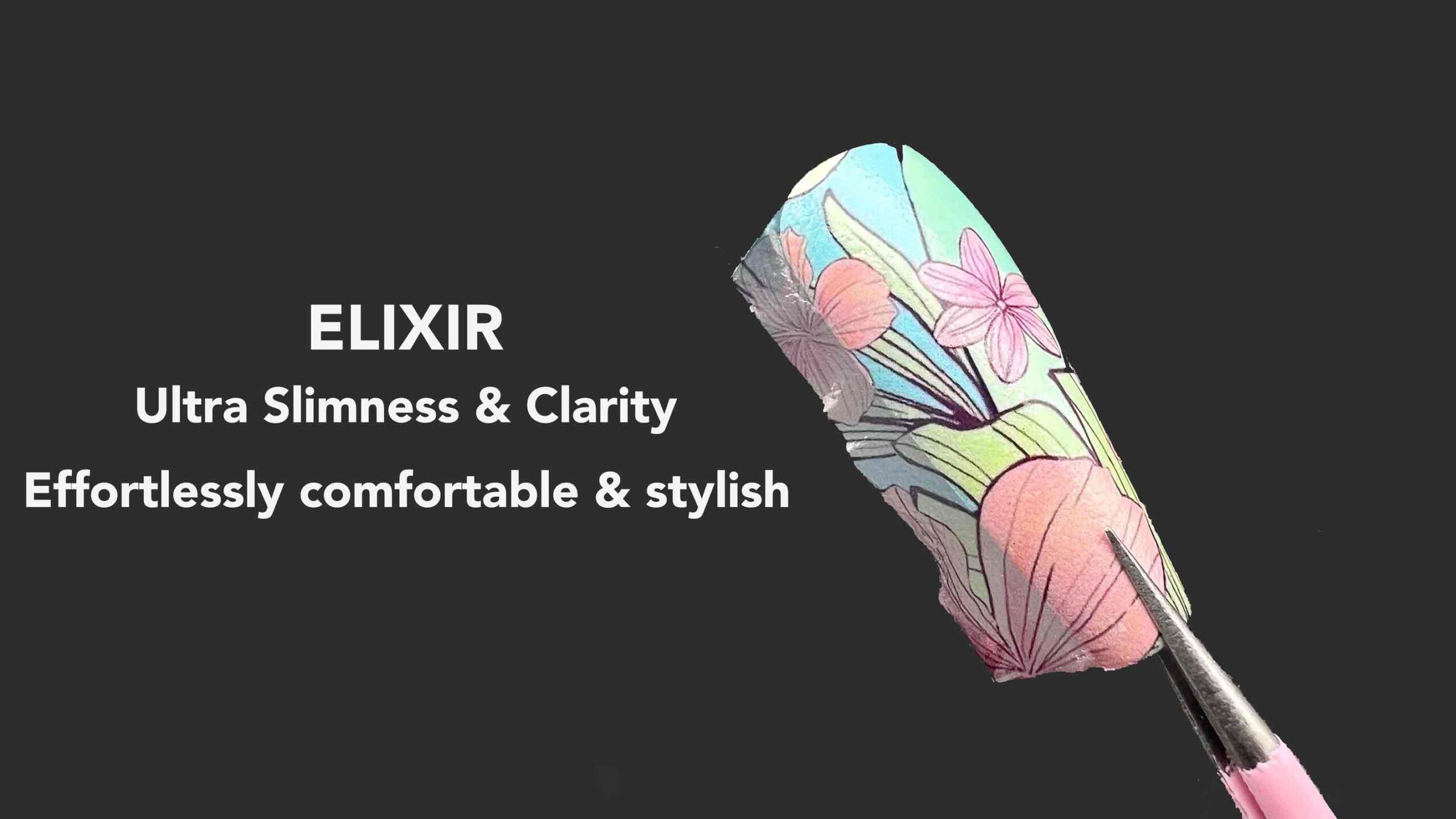 Capitalizing on the premium decals made by myself and technique of hand painting, The dainty nails make every particular defeat what the machine produced.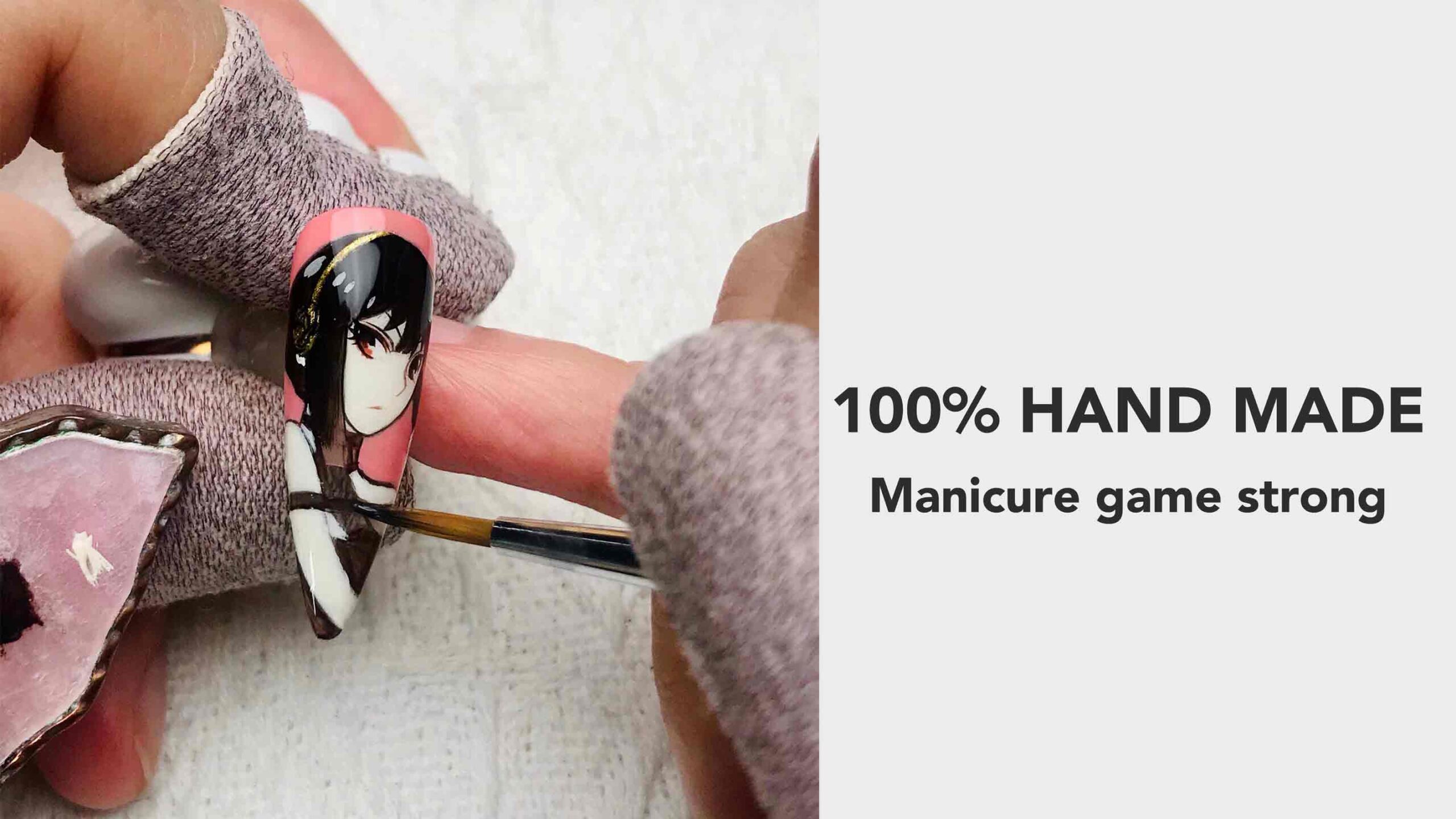 No need to spend $$$ for manicures that take hours to apply – you can apply and take off your press-on nails in just a snap!
How can I package your orders?