* 7-14+ days hand made, 6-9 days transit for US
* Transit time for other countries and VAT for EU, see FAQ
Zoro Emerald Diamanté
🔥 Get ready to unleash the power of the swordsman extraordinaire, Roronoa Zoro, with these EPIC press on nails! 💪💎 Decked out with his fierce portrait, iconic badge, and sparkling Emerald diamanté, these nails will have you feeling like a true pirate king! 🏴‍☠️⚔️
⚡️ Channel your inner swordsman and set sail with the Straw Hat crew in style! 🌊🏝️ But be warned, these nails are so fabulous, they might attract some attention from the Marines too! 😂💥
🌟 So, buckle up your sandals and get ready to conquer the Grand Line with the most dazzling nail game on the high seas! 🚢💅 Embrace the spirit of adventure and show off your Zoro-inspired nails like a true Nakama! 👫💖
Why choose us?
The nail decal is specially designed and made by myself to make sure slimness and the ultra clarity. Pairing with curated nail tips, the elixir make you effortlessly comfortable and stylish.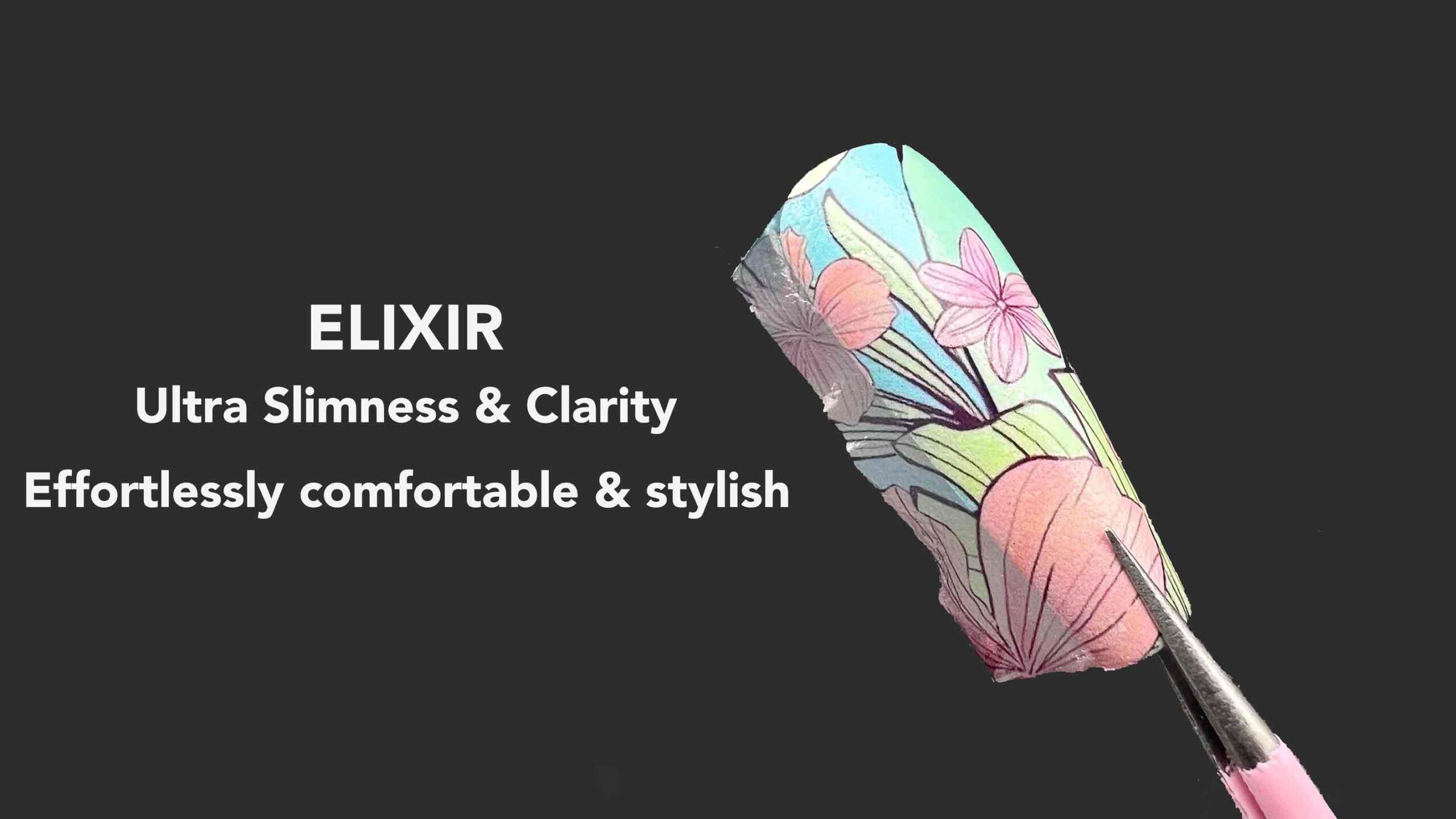 Capitalizing on the premium decals made by myself and technique of hand painting, The dainty nails make every particular defeat what the machine produced.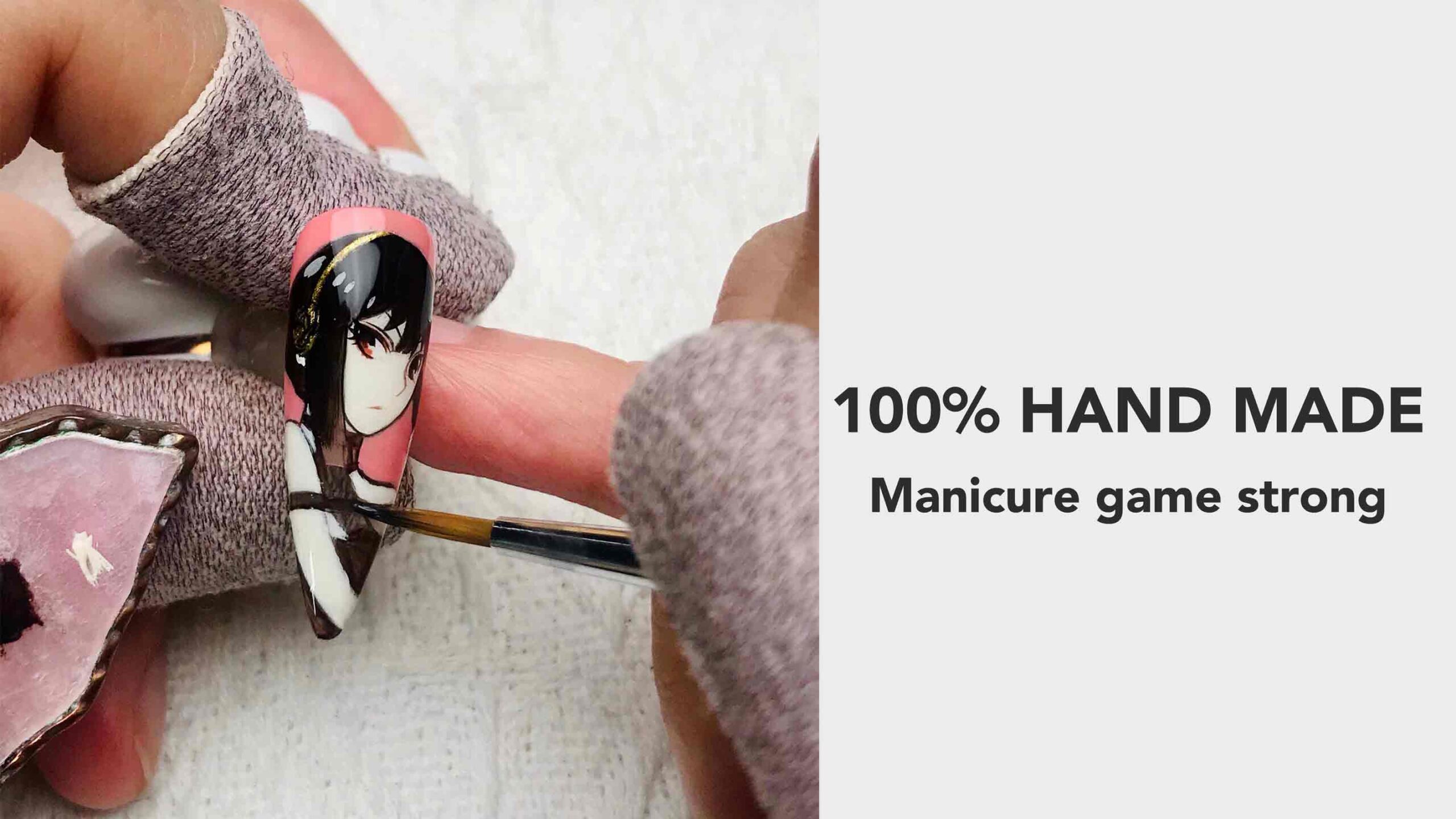 No need to spend $$$ for manicures that take hours to apply – you can apply and take off your press-on nails in just a snap!
How can I package your orders?