* 10-15+ days hand made, 6-9 days transit (only for US)
* Transit time for other countries and VAT for EU, see FAQ
Soulful Shadows: Death Note
Unleash your inner detective or devious genius with our Death Note-inspired press-on nails!
This set features a fierce portrait of L, Light, and Ryuk, with a touch of mystery and a hint of chaos. The iconic red apple adds a deliciously tempting twist to your nails, while the symbolic letter icon representing L and Light is adorned with dazzling diamanté for that extra touch of brilliance. Channel your inner sleuth or mastermind with these killer nails that are sure to make a statement.
Just be careful not to write any names while wearing them! 😉
Why choose us?
The nail decal is specially designed and made by myself to make sure slimness and the ultra clarity. Pairing with curated nail tips, the elixir make you effortlessly comfortable and stylish.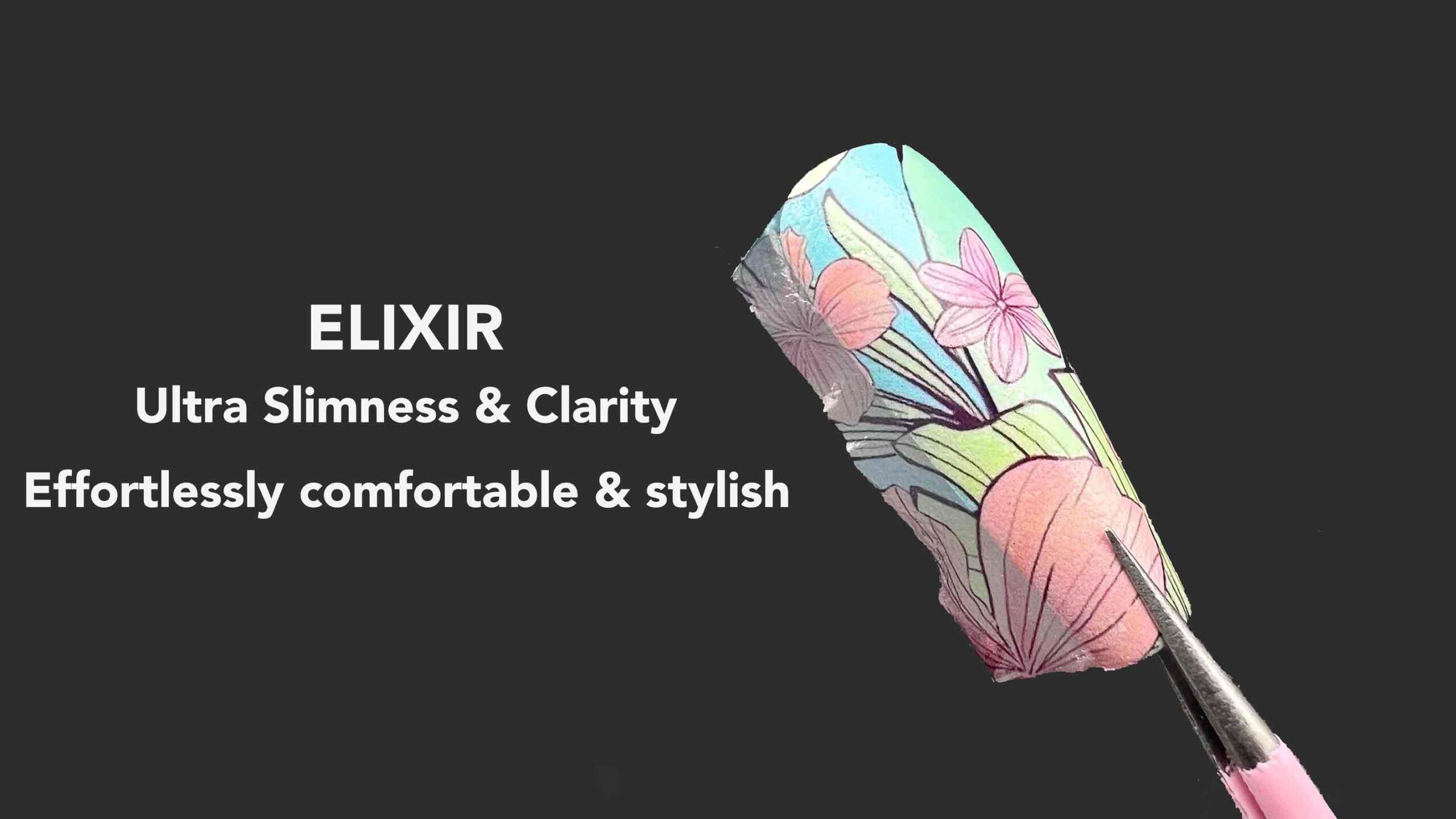 Capitalizing on the premium decals made by myself and technique of hand painting, The dainty nails make every particular defeat what the machine produced.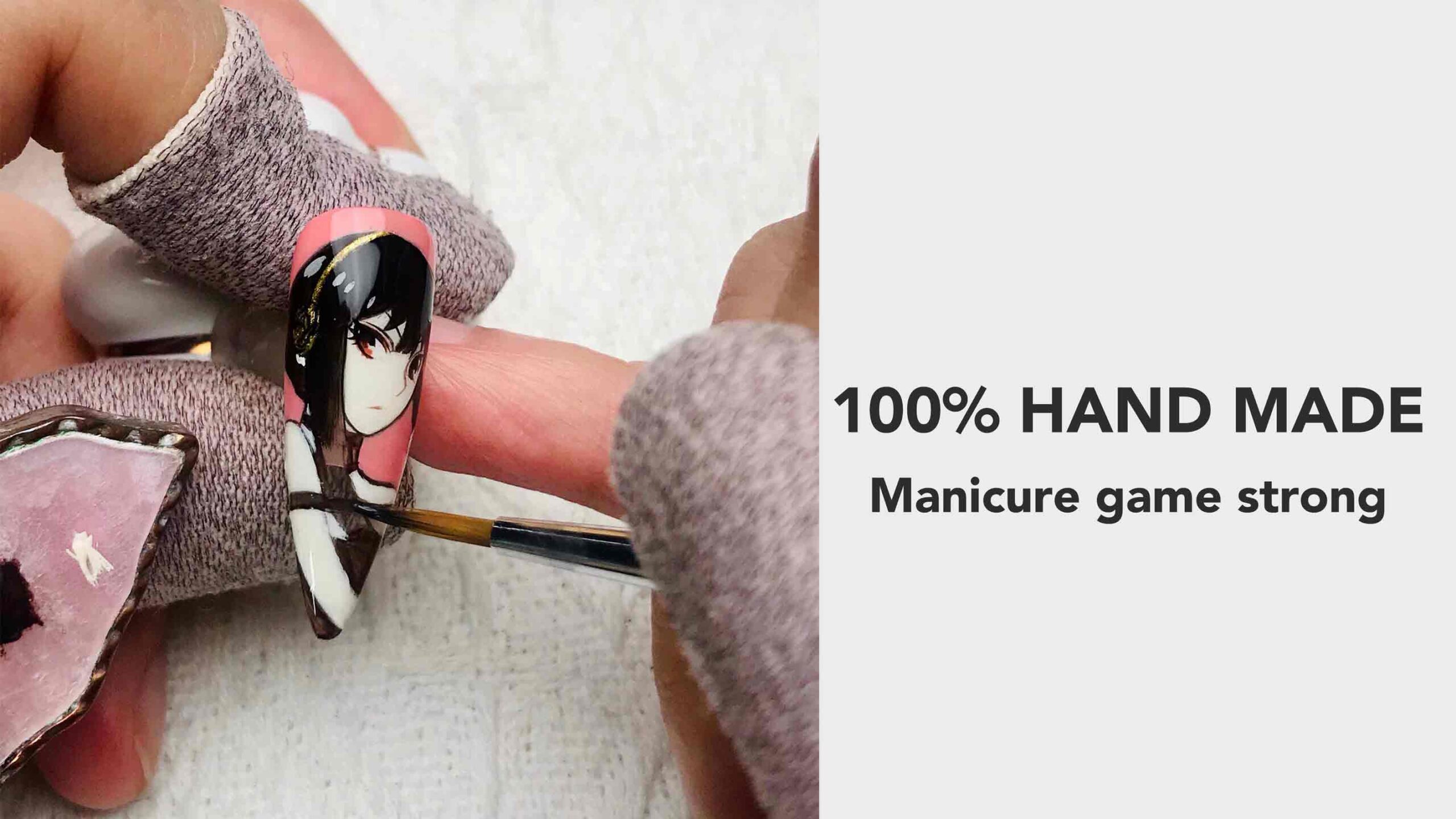 No need to spend $$$ for manicures that take hours to apply – you can apply and take off your press-on nails in just a snap!
How can I package your orders?